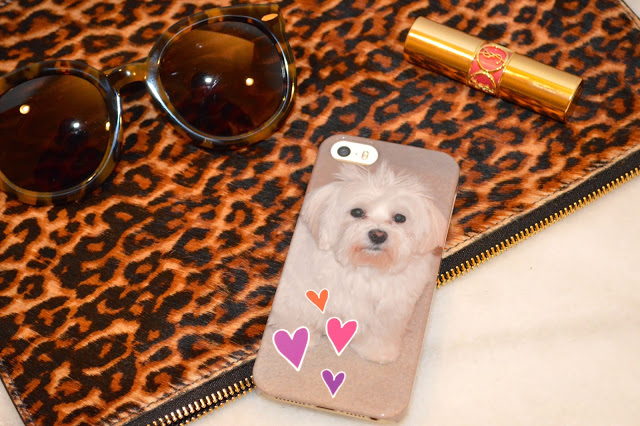 Happy Thursday, friends! Wow, I cannot believe this week is almost over and we are just two weeks away from Christmas! Speaking of Christmas, I am so excited to be sharing a special post and giveaway with you today, just in time for the holidays.
There is no denying my obsession with phone cases. I am of the mindset that you change phone cases when you change seasons…does anyone else follow this logic?! Although I love my leopard case from J.Crew, when Caseapp reached out to me to share their custom iPhone cases and laptop skins with you, I was thrilled to create my own, personalized case. With all the phone cases I have collected over the years, I don't have one that has been personalized! Hard to believe! For the past few years, I have been making custom phone cases for my parents with cute pictures of Ella, but I never made one for myself! That all changed thanks to Caseapp. Now, I can see Ella's cute face all day while I am at work! I think I will finally give up my seasonal phone case buying now that I have this cutie to look at 🙂
Caseapp's website is super user-friendly and directs you step by step through the designing process. Start by choosing what type of case or skin you would like to design: iPhone, iPad, Macbook or Samsung.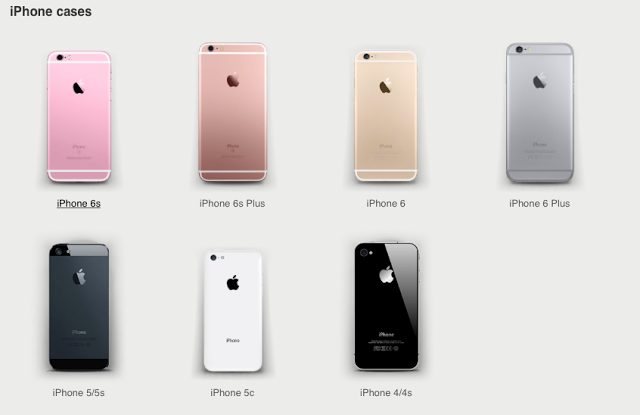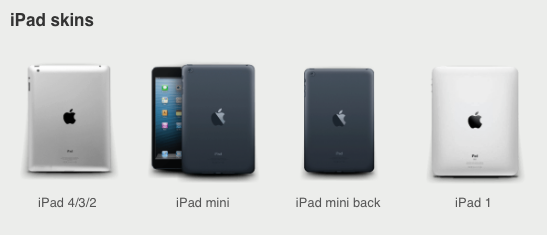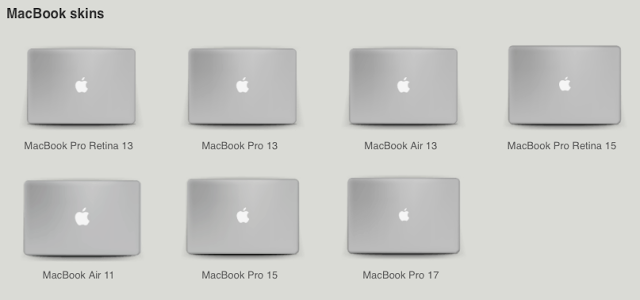 You can either create your own design or browse through Caseapp's creations, it's up to you! If you have decided to create your own design, you will be taken to this page to begin your masterpiece!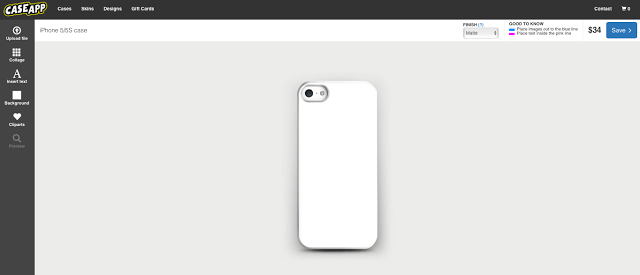 Start with a blank slate! On the left toolbar you can see all the options available for creating your design: upload pictures, make collages, add text and background colors and even insert clipart. The possibilities are truly endless!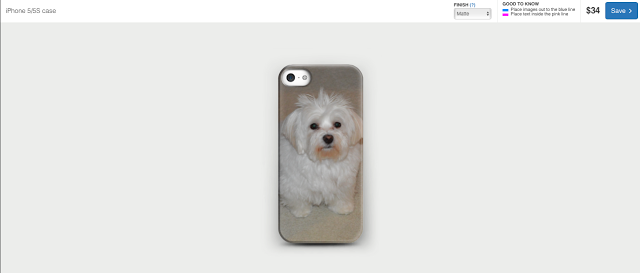 I added the cute heart clipart to Ella's picture, but you could also choose to add quotes, handwritten words or even seasonal graphics! I wanted to keep things simple so Ella was the center of attention 😉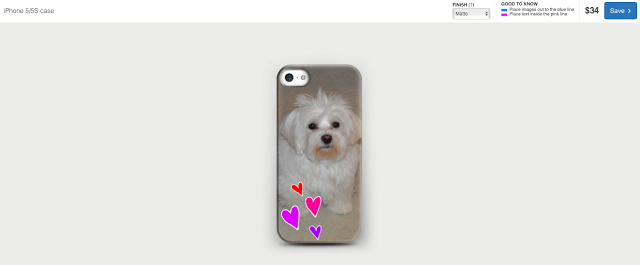 And that's it! Head to the checkout and wait for your custom case or skin to arrive. Considering the personalization, my case came quickly in packaging to ensure the case would not crack. I love the idea of giving personalized cases as gifts, it's something that most people could use and it truly comes from the heart, no matter what occasion! Although, I could definitely see this as a great gift idea for a stocking stuffer or even for the person on your list that has everything, we all have at least one of those!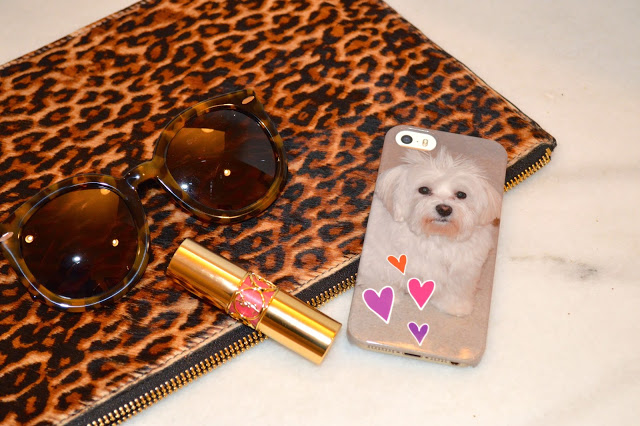 And it gets better! Caseapp is also giving away a $40 credit for one lucky winner to design their very own case or skin! See entry details below and good luck!
The winner will be announced in Monday's blog post! Thanks for dropping by and have a great weekend!