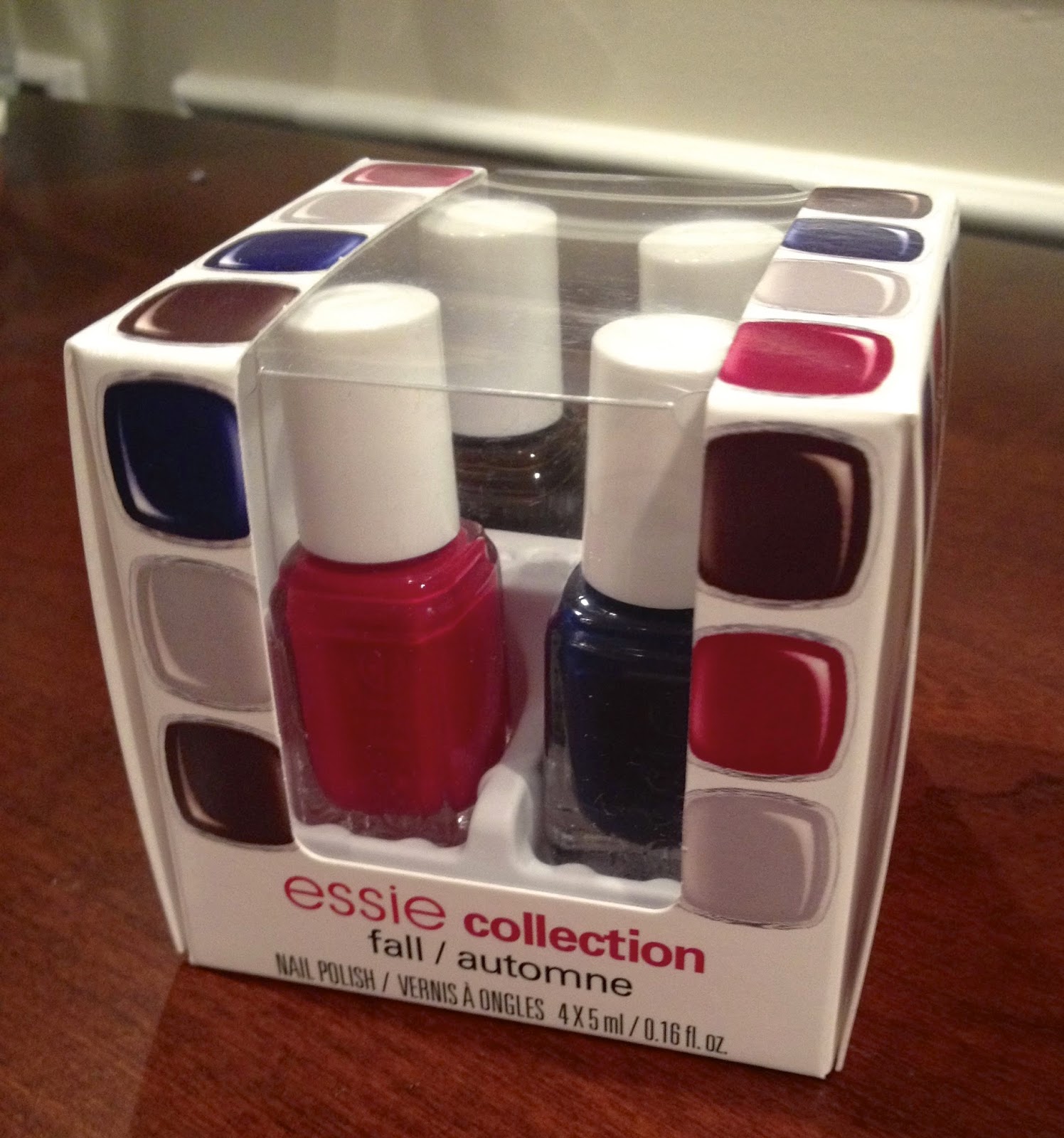 Thank you so much to everyone who enter the Essie Fall Giveaway! It's Sunday morning and we have a winner! The winner was randomly selected with Random.org.
The winner is….Kelly S! Email me at rachel@ablondesmoment.com
Thanks to all who entered and thanks for reading! Check back soon for even more giveaways!