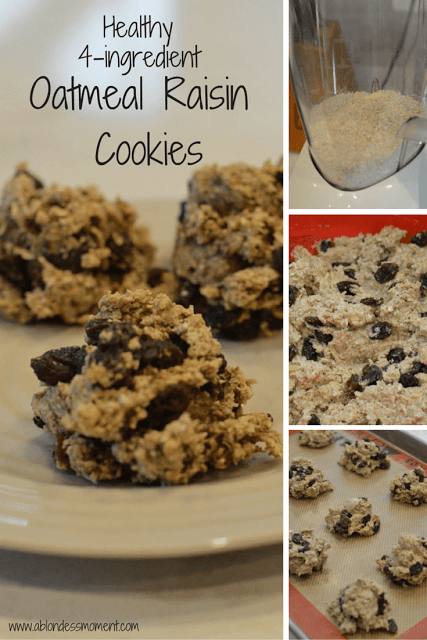 When it comes to desserts, I can't say that I really have much of a sweet tooth. Although, there is one exception: Starbucks Oatmeal Raisin Cookies. This is one sweet that I crave and just typically can't resist. I like to think my willpower is pretty strong, but when the Barista asks if she can warm the oatmeal cookie. STOP. All bets are obviously off! But, for as much as I love those Starbucks cookies, I don't love the calories associated with them. So, I decided it was time to recreate this coffee house favorite in a healthier, yet just as delicious, version.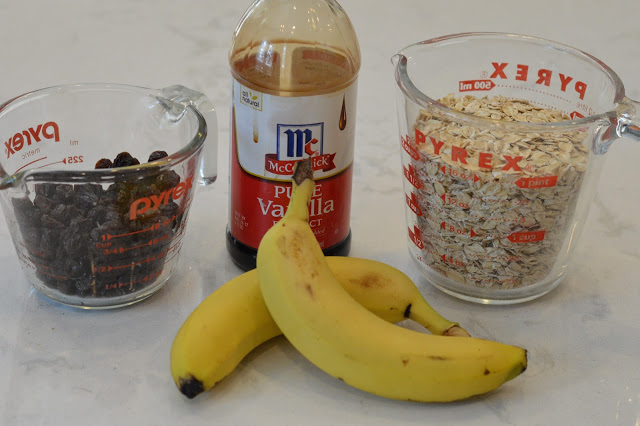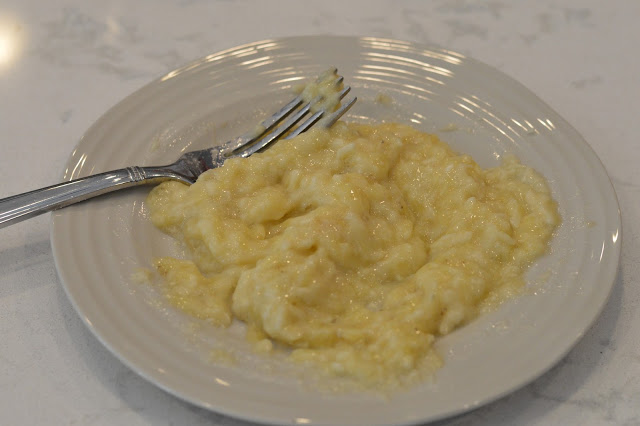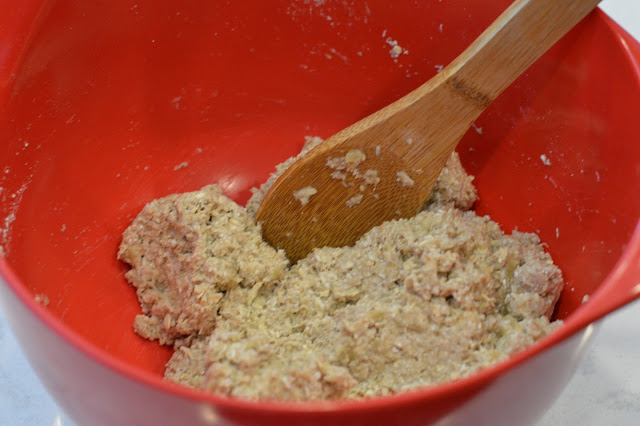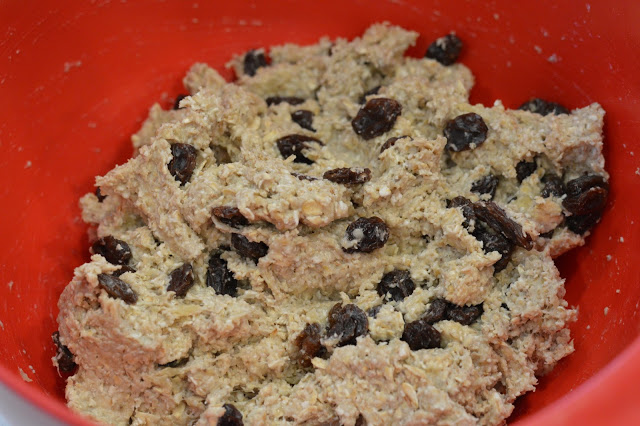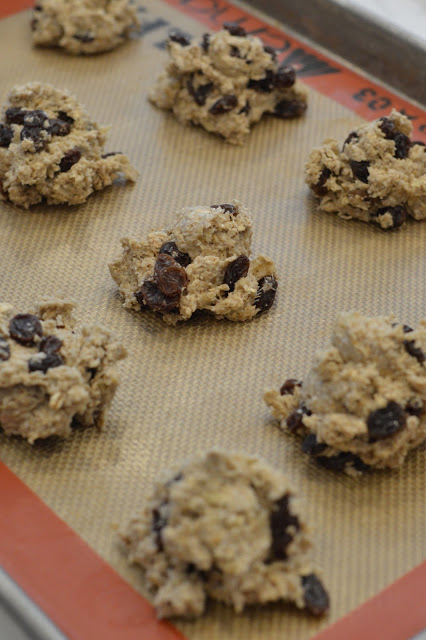 With only four ingredients, all of which are healthy, these aren't a clone for the Starbucks cookies, but an excellent and healthier replacement. If you are more of a chocolate-lover, you could easily replace the raisins for chocolate chips or even add different fillings like coconut, walnuts, or butterscotch chips! Check out the easy recipe below!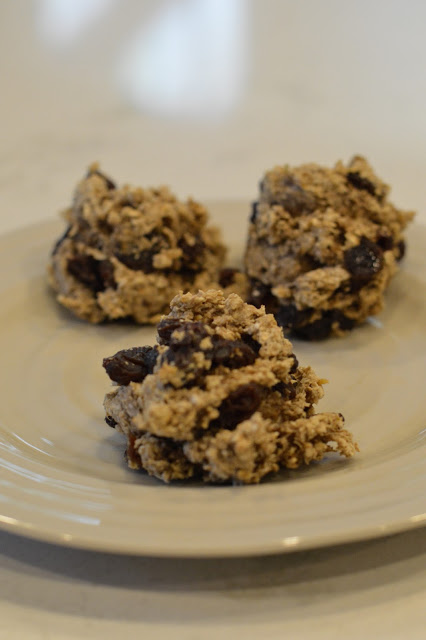 Healthy Oatmeal Cookies
This healthy spin on the Starbucks Oatmeal Cookie has only four ingredients and can be customized with your favorite fillings!
Ingredients
2

bananas, smashed

2 cups

old fashioned oats

1/2 cup

raisins, or other filling of choice

1 teaspoon

vanilla extract
Instructions
Preheat oven to 350 degrees. Place oats in a food processor and blend until the consistency of flour is reached; transfer to a medium-sized bowl. Add the smashed bananas and vanilla extract to the oats and stir to combine completely. Add the raisins (or other filling of your choice) and mix to combine. Place dollops of the mixture onto a cookie sheet and bake for about 10-11 minutes until just set. Serve and enjoy!
Details
Prep time: Cook time: Total time: Yield: 12 cookies