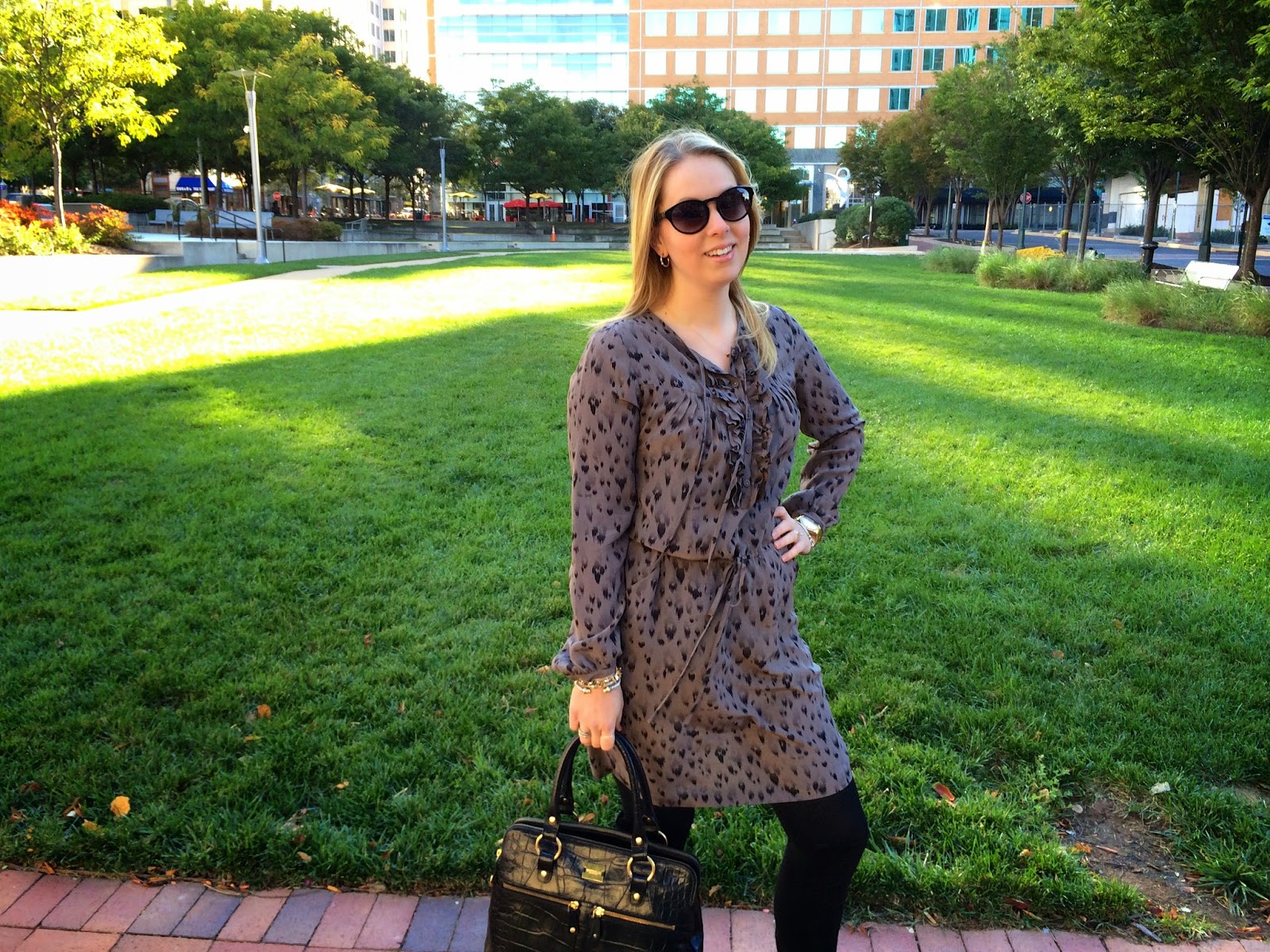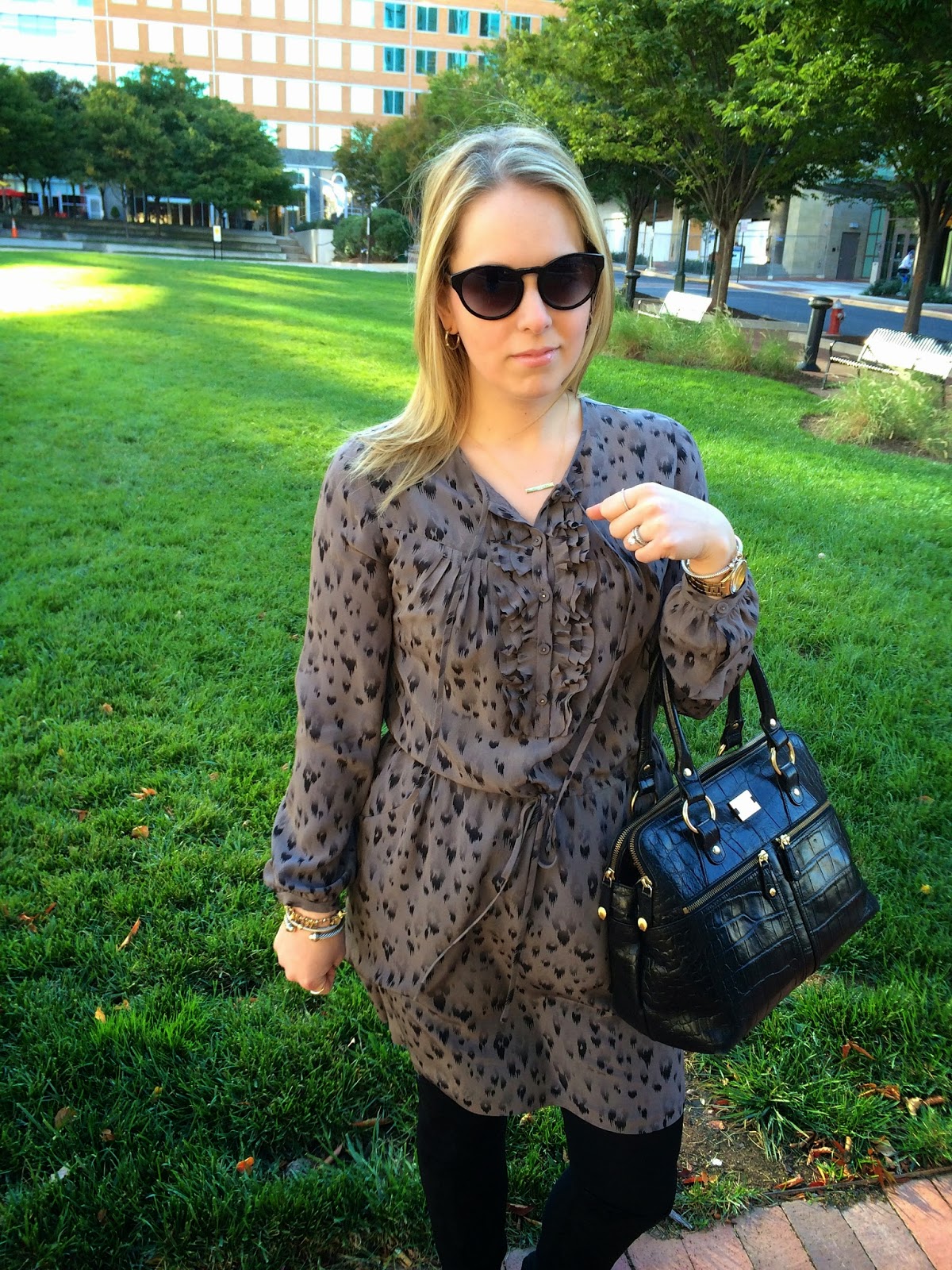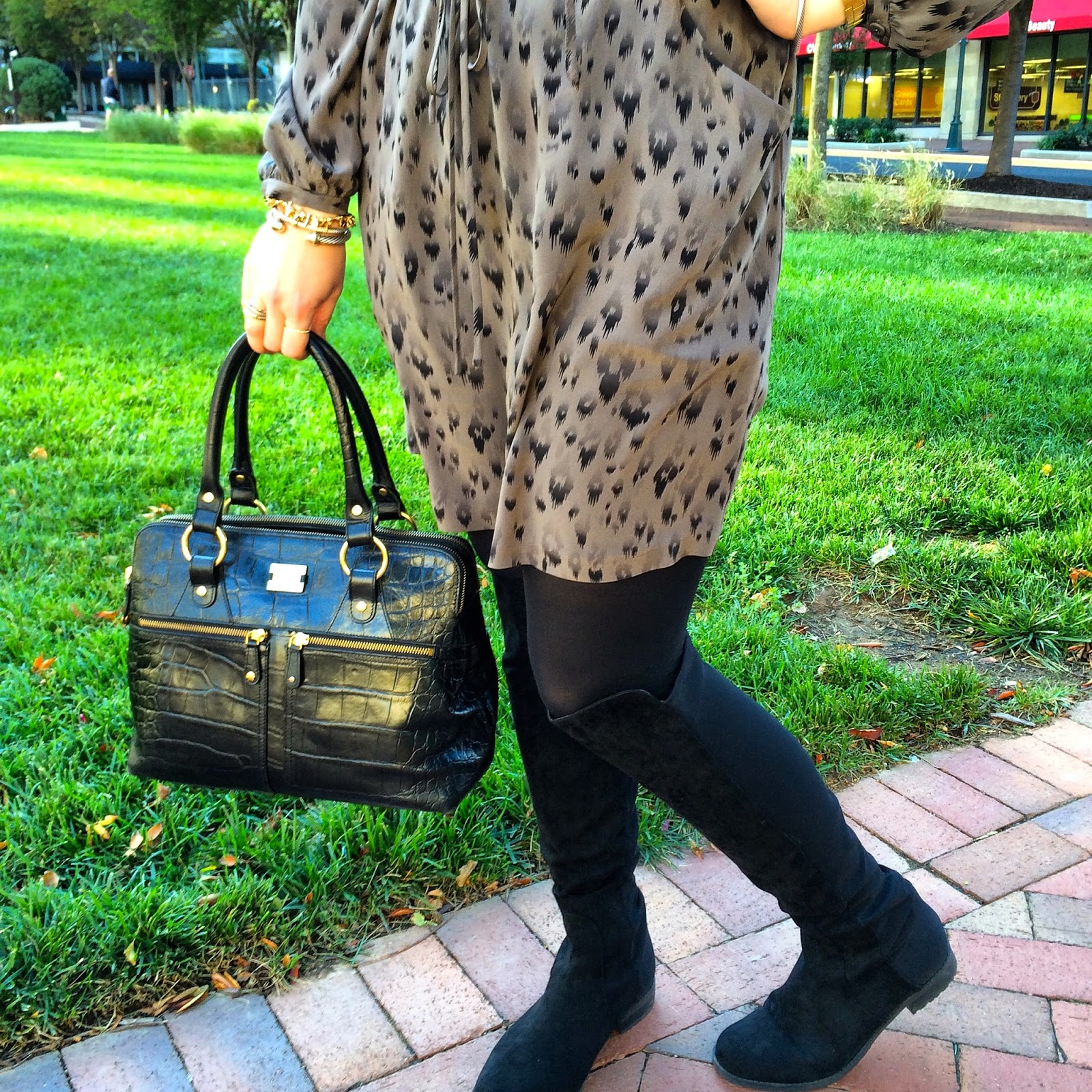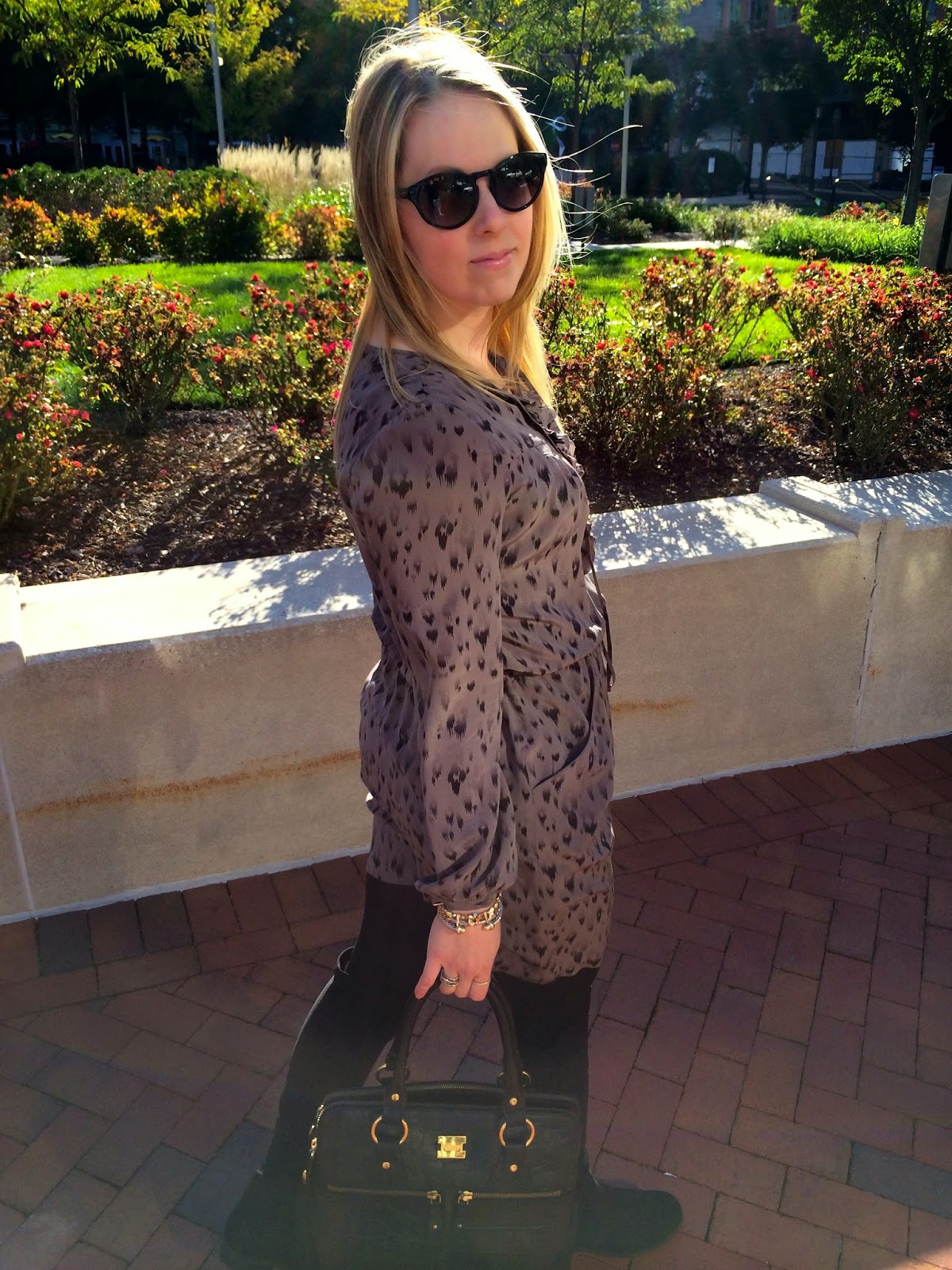 Happy Monday! Hope everyone had a fabulous weekend! It became fall overnight here in DC — it was in the 40s yesterday morning! So I thought this was a fitting title for this post 🙂
I'm so excited to share this dress with all of you. ShopMieux has so many fabulous dresses, shoes, bags and more — you must check them out! And they offer super fast shipping 🙂 I am just in love with this Rebecca Taylor dress. It is not only so comfortable, but the perfect dress for fall! I decided to pair it with over-the-knee boots but I love the fact that this dress can be dressed up with heels too. This dress will certainly be making many more appearances this fall. Have a wonderful week!
Thanks to ShopMieux for sponsoring this post.