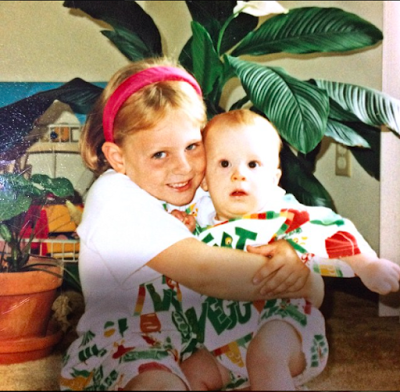 A Flashback Friday post in honor of Ethan's college graduation last week!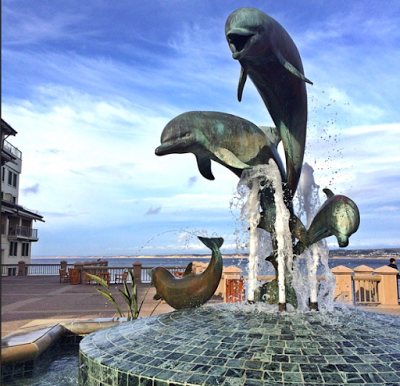 A beautiful day in Monterey!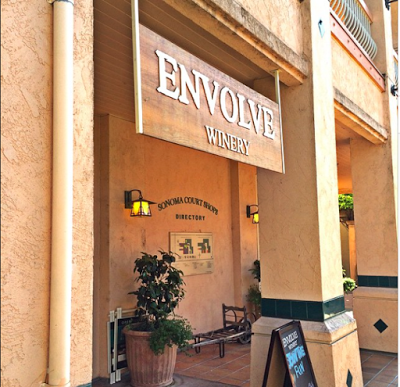 First stop in Sonoma, Envolve Winery Tasting Room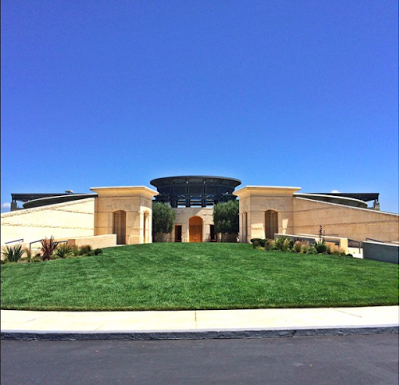 A day at Opus One Winery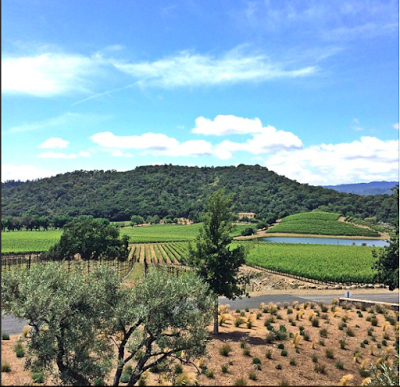 A gorgeous view from Shafer Vineyards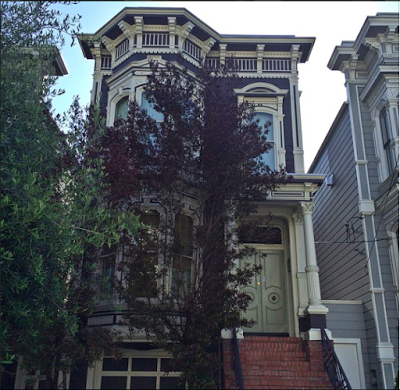 Quick stop at the Full House house before heading home!
Happy Tuesday, everyone! Hope you all had a wonderful long weekend celebrating Memorial Day! We are just getting back from California and it's back to reality today for us. We are having a really difficult time adjusting back to east coast time, and still recovering from the loss of sleep from the red eye flight back home, so I wanted to share a quick recap of what's been going on on Instagram lately, featuring some pictures from our trip to wine country! Check back tomorrow for an all new post! Have a great start to this short work week!