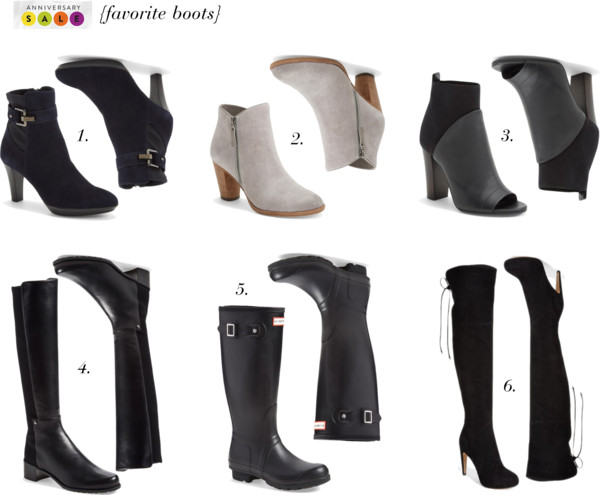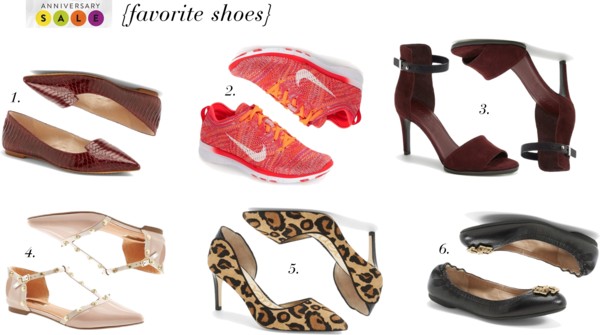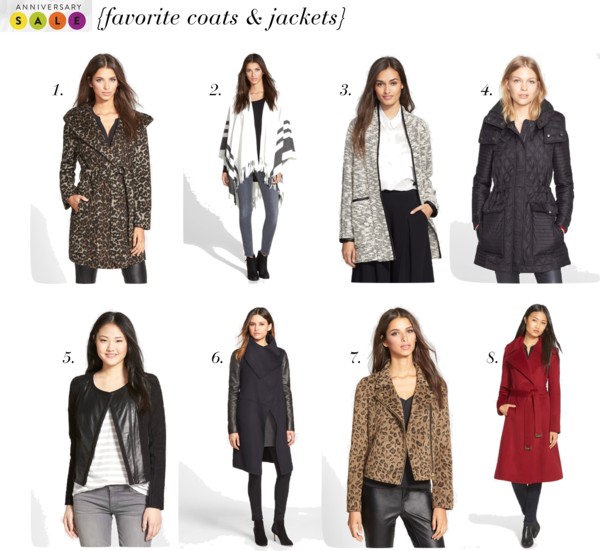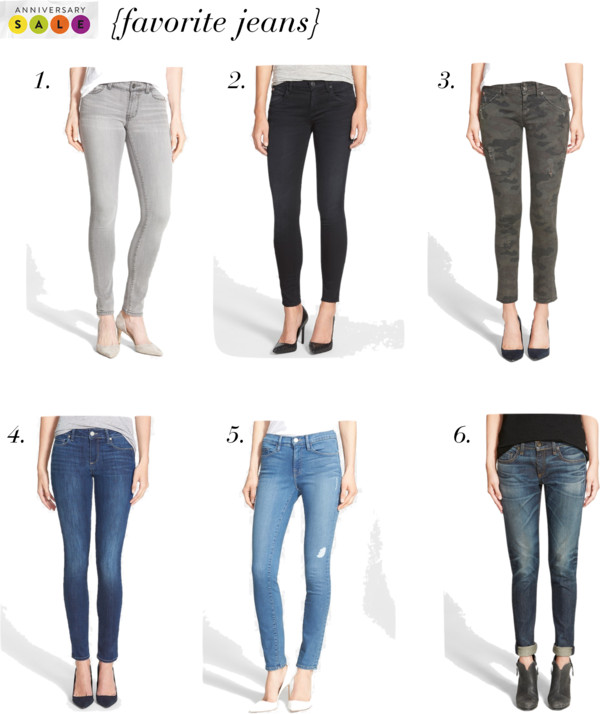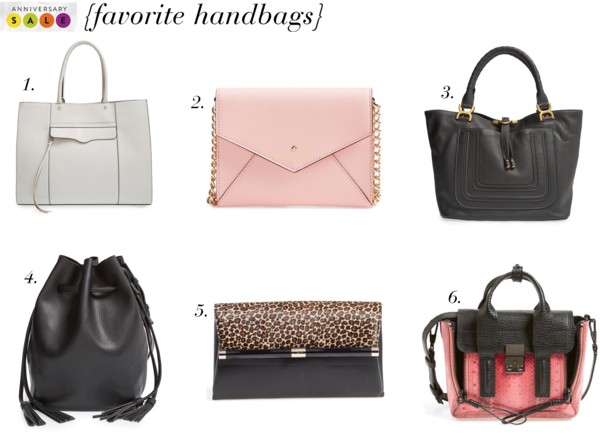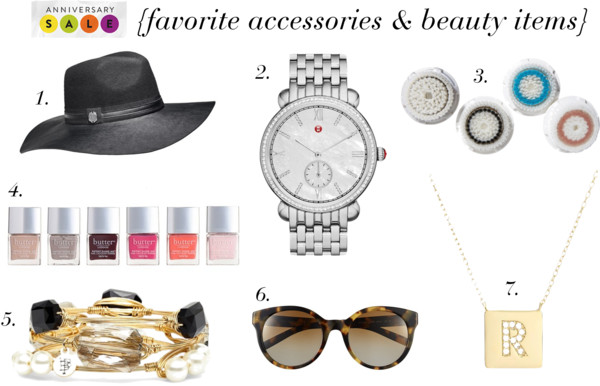 1. | 2. | 3. | 4. | 5. | 6. | 7.
Happy Friday! The Nordstrom Anniversary Sale is officially open to the public, so today I am sharing my favorite picks from each category of the sale. I've already purchased a few of these items and cannot wait for them to arrive! Although, some things are still on my wish list, like this fabulous pink crossbody and the quilted coat. I don't know about you, but I am beyond ready for fall after this sale!


Hope you all have a wonderful weekend and see you again on Monday!