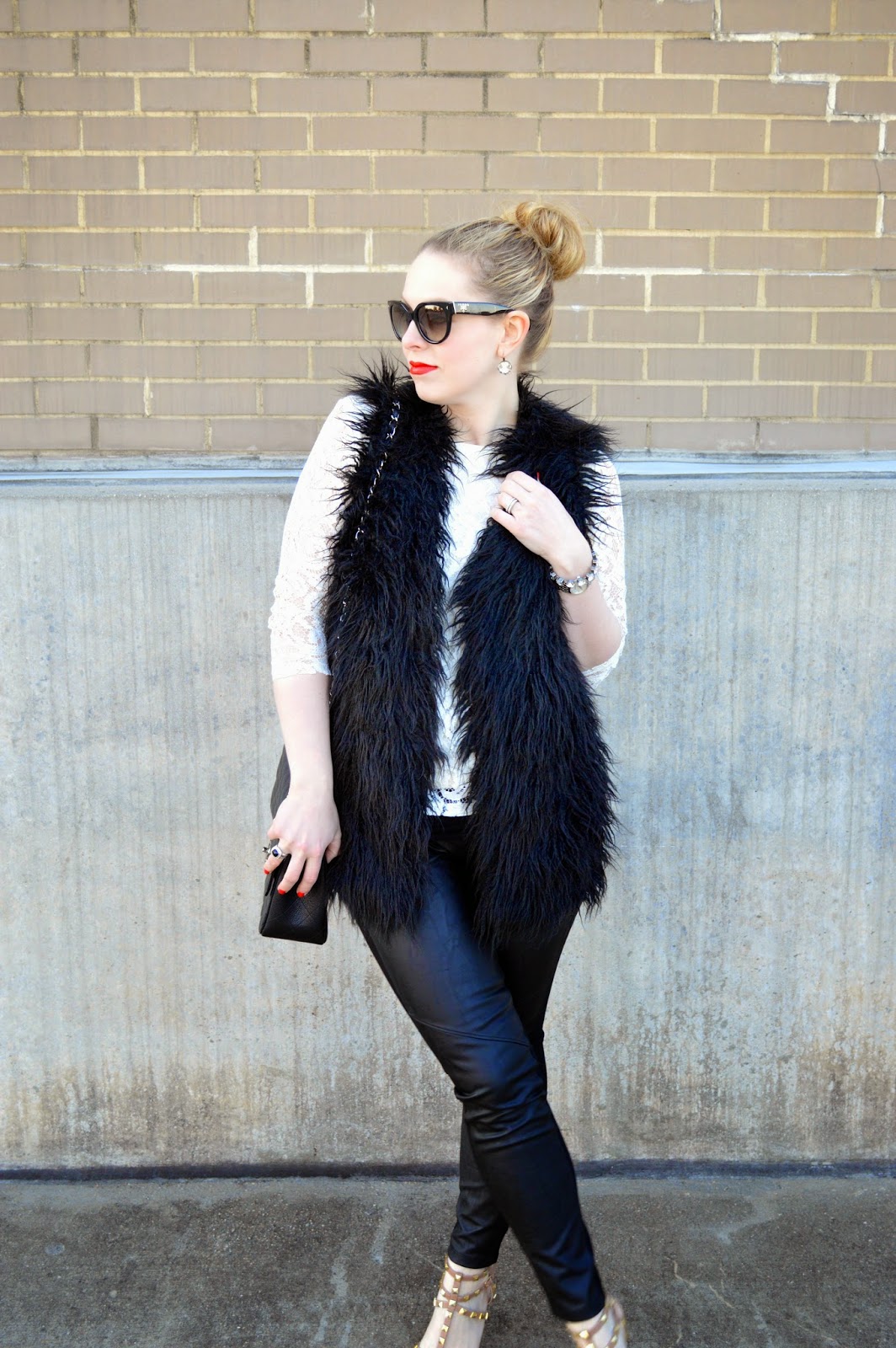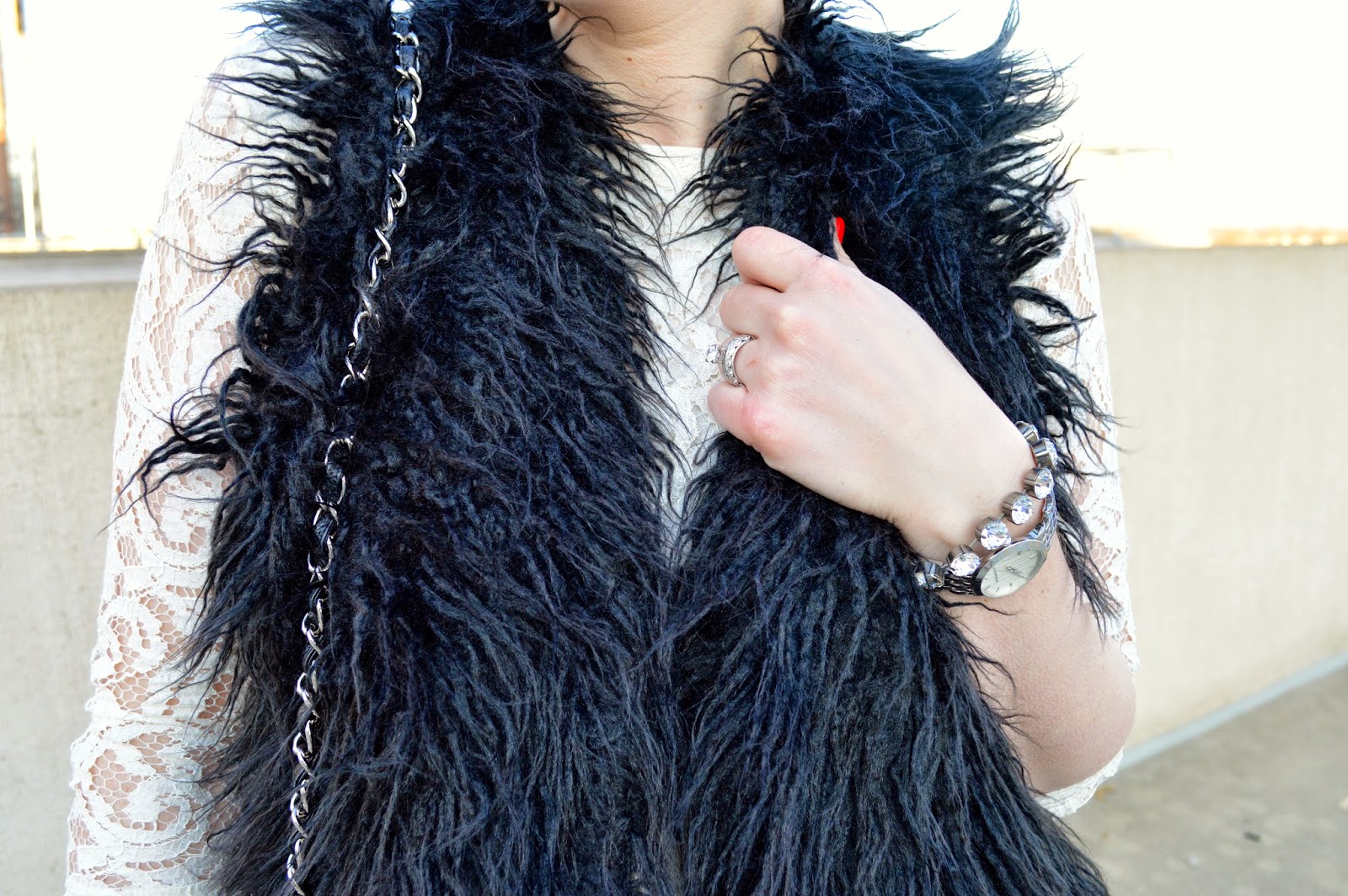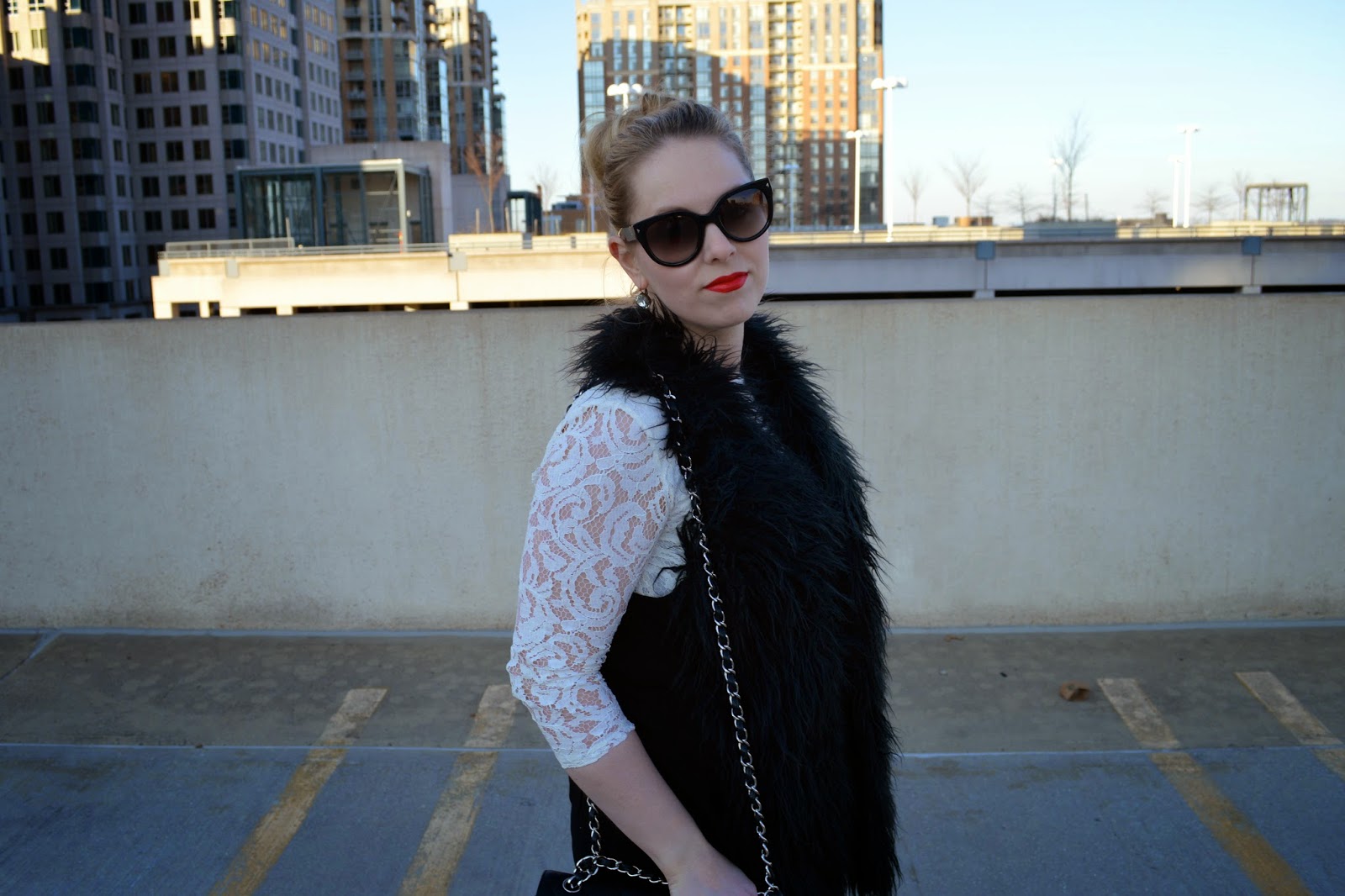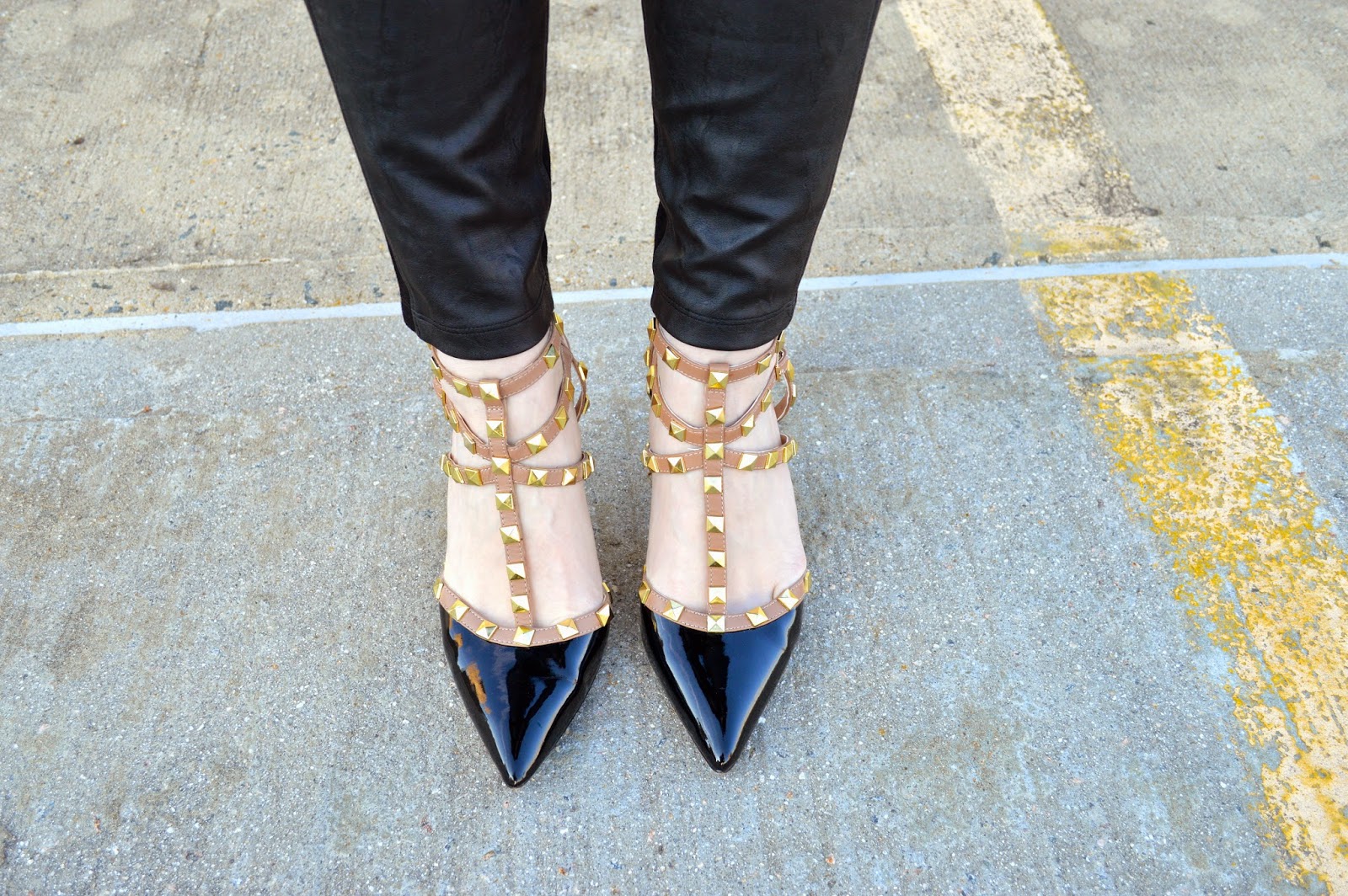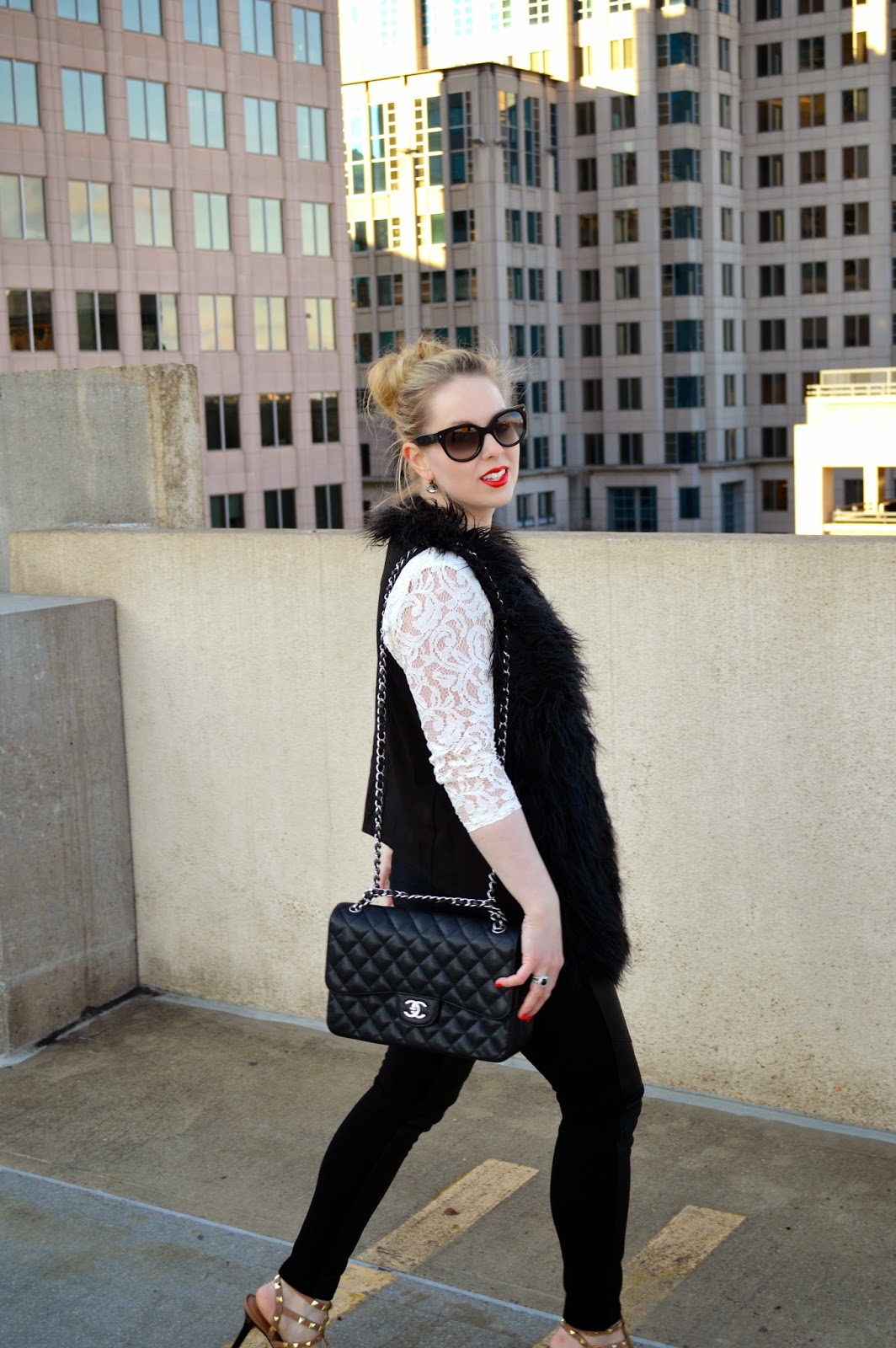 Can you believe that this time tomorrow it will be 2015?! As I have mentioned in my last few posts, this year has gone so fast, it's just truly unbelievable! Today I am sharing some last minute NYE outfit inspiration. I have had my eye on this CAbi faux fur vest for some time now, and I think it's the most fabulous piece to ring in the new year with 🙂 2014 has been a great year, but I am so excited to see what 2015 will bring 🙂
Here are some dresses that are perfect for your New Year's Eve celebration!

Wishing you all a safe and happy new year! See you in 2015!!