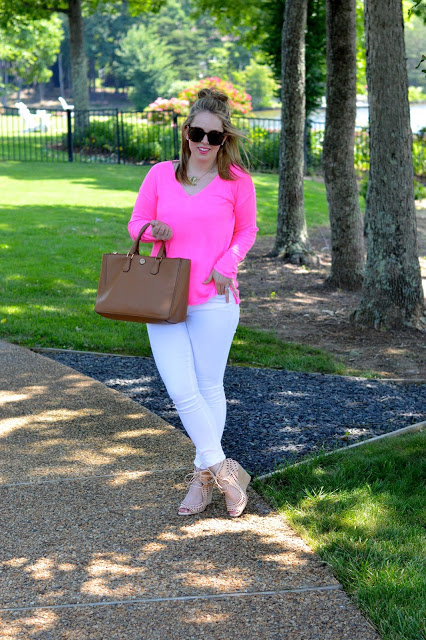 Happy Monday, friends! I hope you all had a wonderful weekend. First, thank you so much for all the kind words from Thursday's post. It truly meant the world.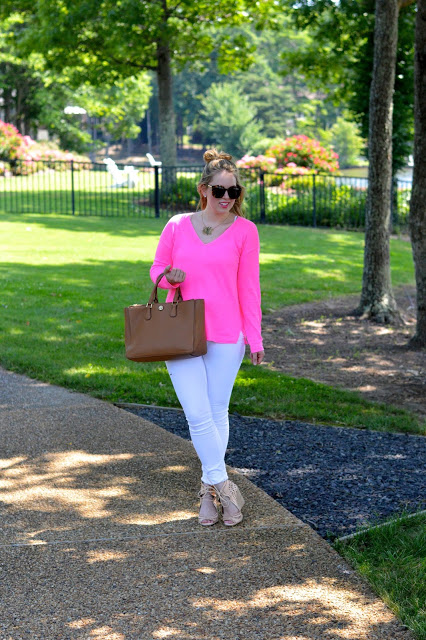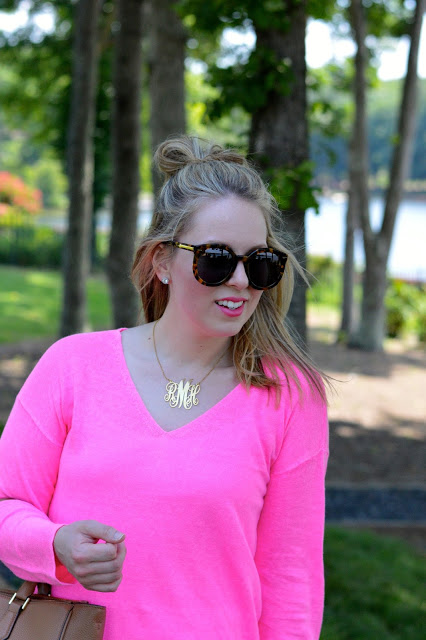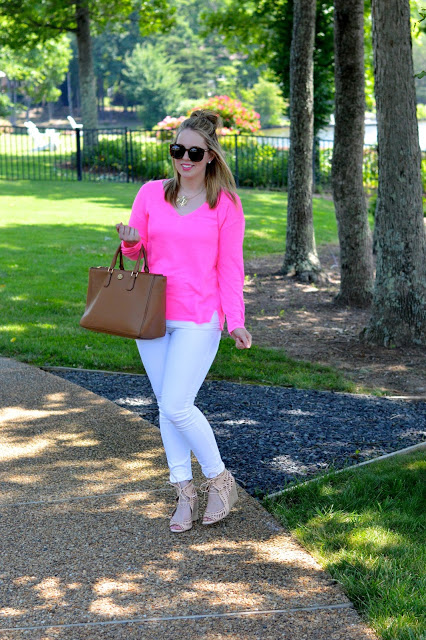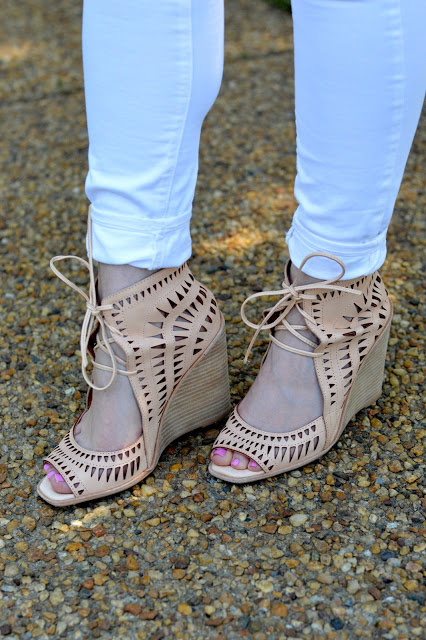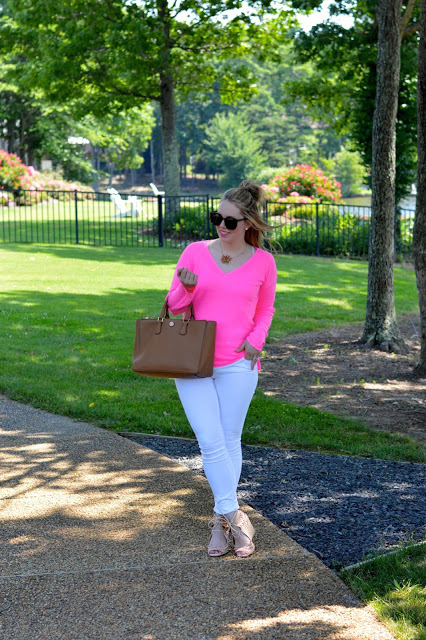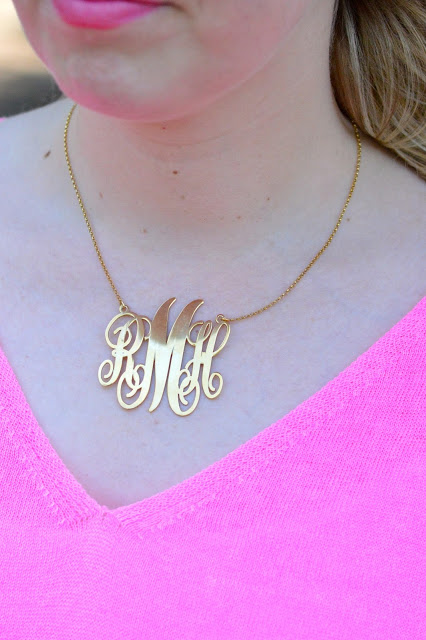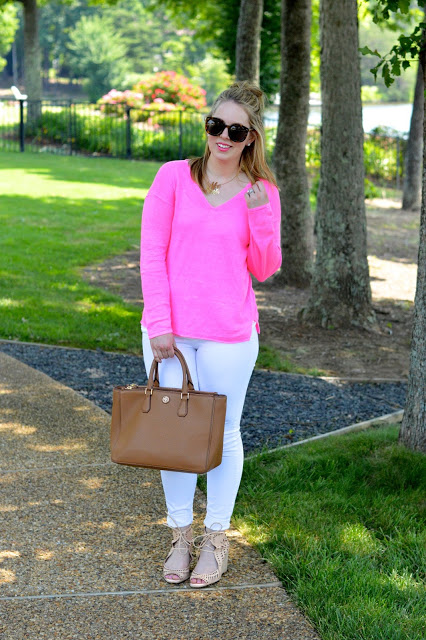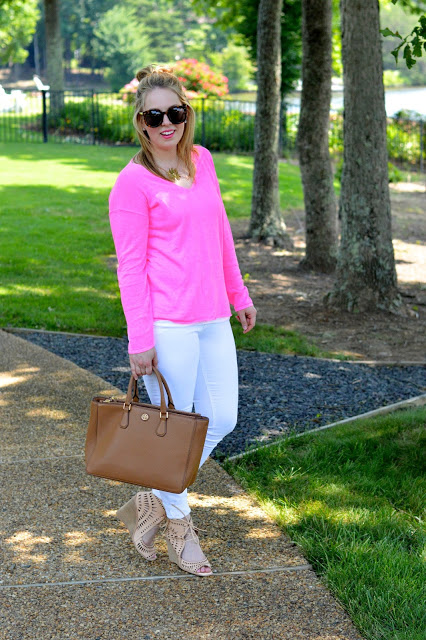 We snapped these pictures yesterday before heading to the lake for the afternoon. It was pretty hot all weekend, but by the lake, there was this amazing breeze, which really was so nice since the temperatures were in the 90s all weekend!
It's no secret pink is my favorite color, but I think this is my new favorite shade of pink! As my aunt said yesterday, that's Lilly Pulitzer pink…and I think that's the perfect way to describe it. There is just something so bright and fun about this shade, and it screams summer. Speaking of summer, with THIS sweater's summer-friendly fabric, I love that I was surprisingly cool even in the warm weather.
Thanks for dropping by and have a great start to the week!
….
SHOP THE POST