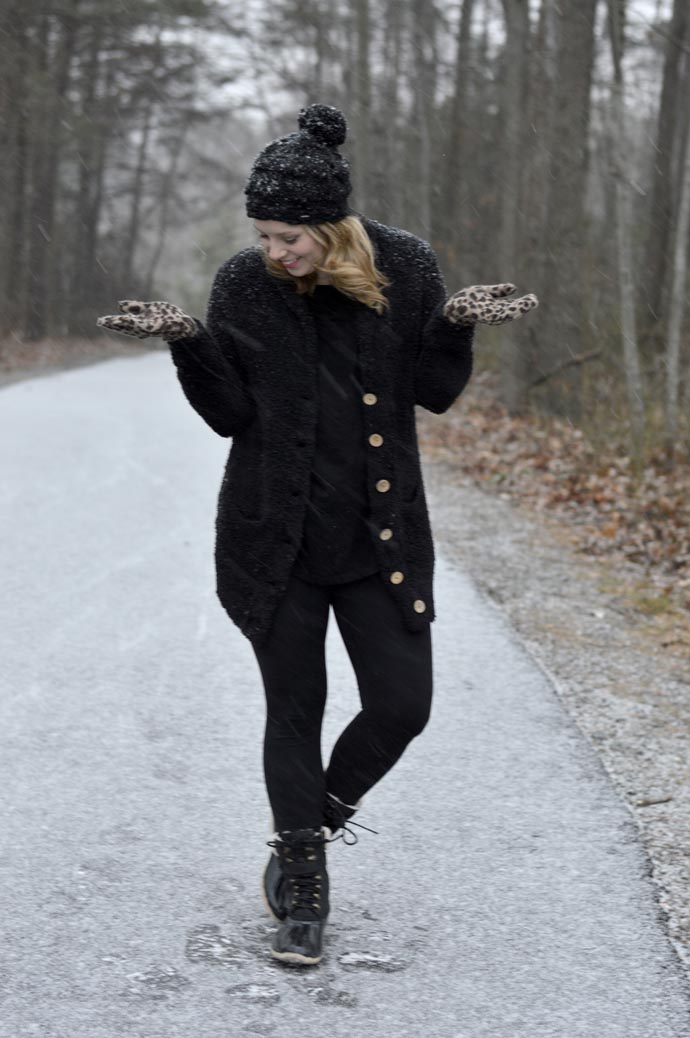 We had our first official snowfall of the year on Saturday. It was the perfect chance to break out all the warm clothes, beanie and cute gloves. As you can see, this is the face of one happy northern-at-heart girl!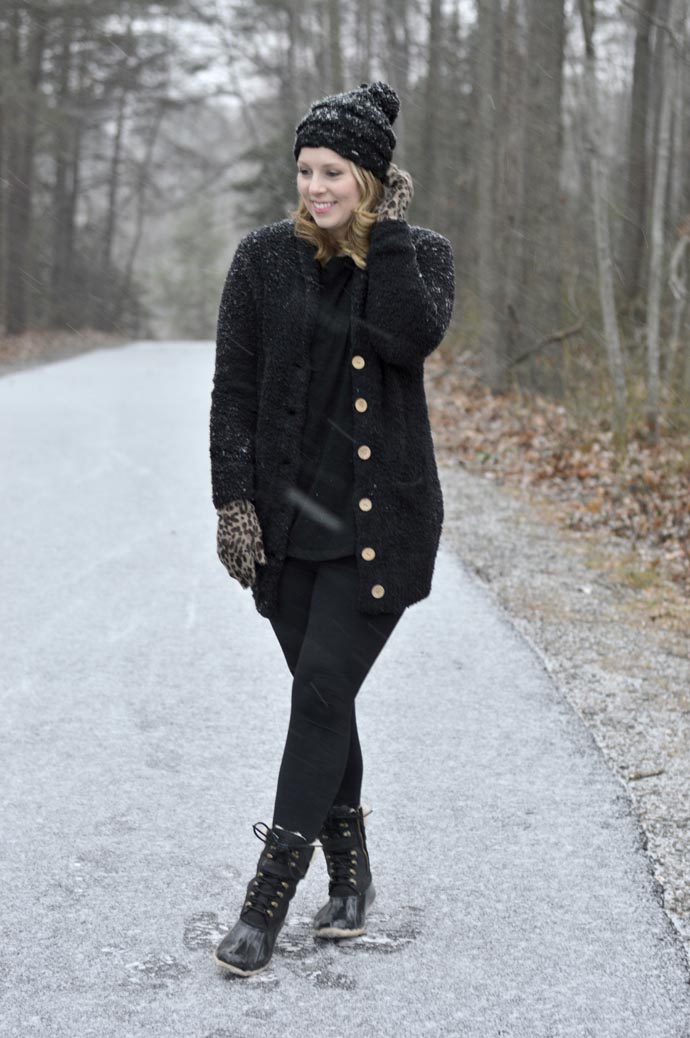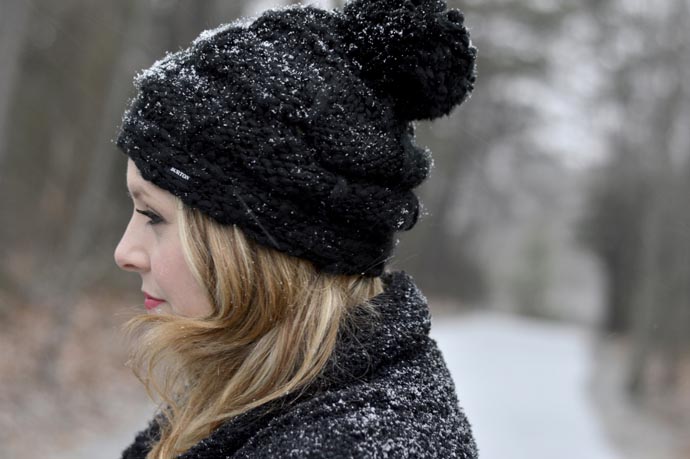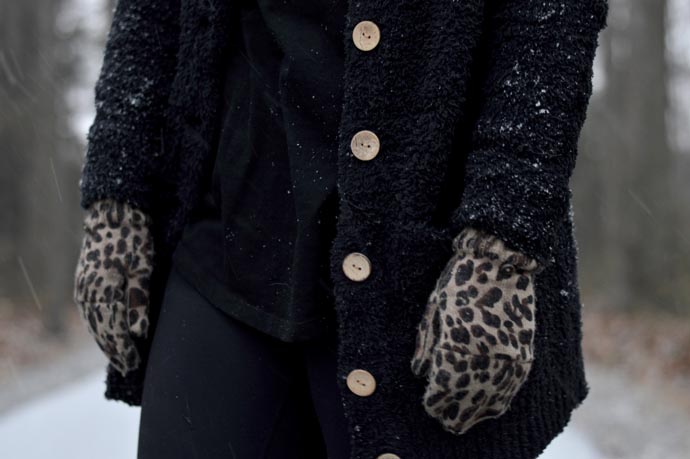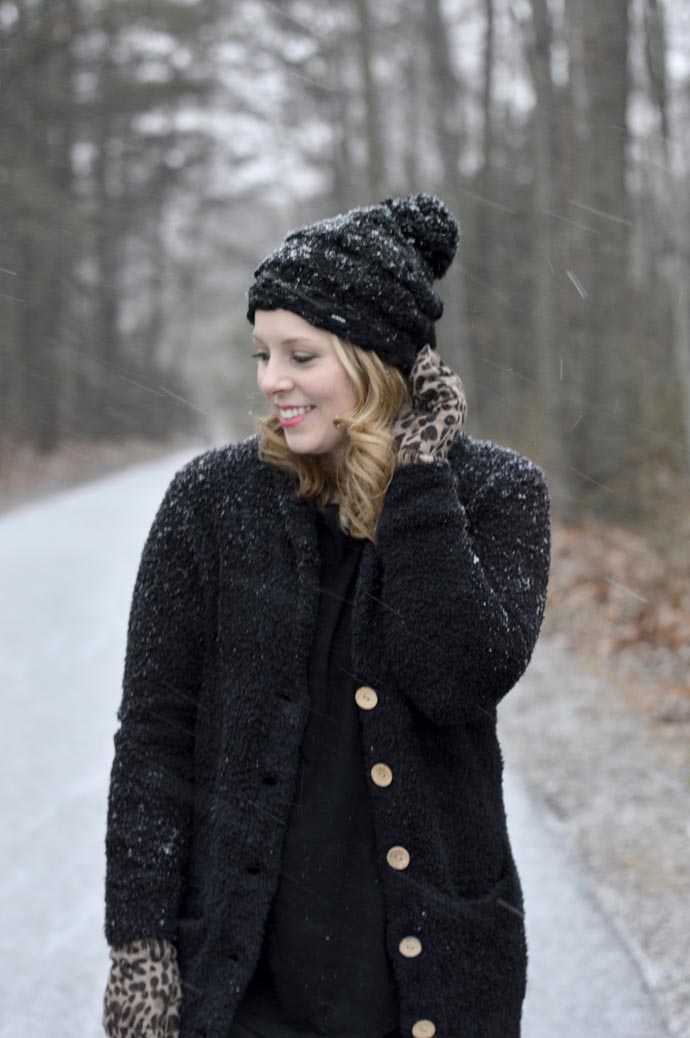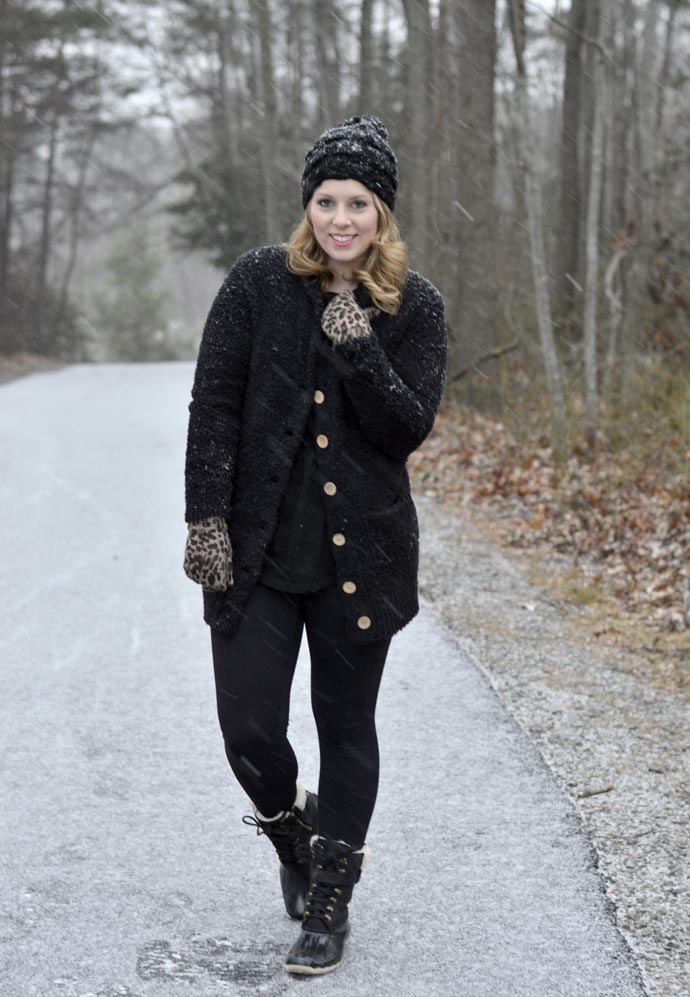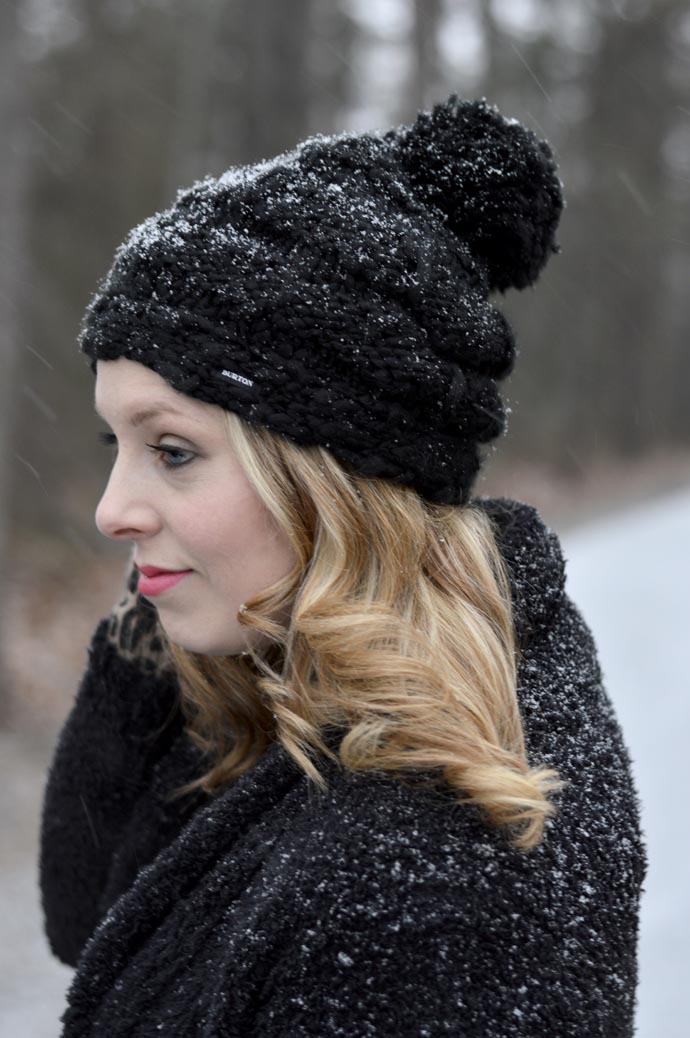 I had been checking the weather all day Friday, hoping that we would get at least a dusting. By Friday evening, I was monitoring the hourly forecast to see when the snow would start. I was trying to plan my day around getting pictures in the snow, Pure Barre class at 8:30am and running errands the rest of the day. The snow was suppose to start at 7am, so I figured we could get the pictures done and I could still make it to barre on time. All in all, the hourly forecast was pretty spot on — the snow started right at 7:15am, the sunrise at 7:30am, we headed out to take the pictures and I made it to barre with time to spare. Things don't typically work out this well! Just a little behind the scenes for this set of pictures 🙂
As you can tell from the pictures, the wind was really blowing the snow around when it first started, which made for some pretty shots. Growing up in Ohio, snow was a part of our daily life in the winter; it was just something we were use to. Now, living in Virginia, snow is less frequent and the majority of people FREAK at the sign of a snowflake. I guess it's understandable when the roads aren't plowed, but this snow wasn't more than an inch! Let's just say I appreciate the snow a lot more now living further south, but I can only fully enjoy it when I'm home and not on the roads.
Nothing says snow day like cozy and warm pieces. My obsession with Barefoot Dreams is beginning to be a problem. I have THIS cardigan (pictured above), THIS cardigan I wear around the house, THIS blanket and THIS robe! I cannot get enough of the soft and warm Barefoot Dreams fabric: it has even turned into my standard "after work uniform" because of it's cozy texture. Ella has even fallen in love with Barefoot Dreams — not only does she hog the entire blanket but she takes her two front paws and rips the blanket off of me, bunches the fabric and burrows down to create a little bed for herself! They make a baby blanket and I am considering order that one for Ella for her birthday, since it's smaller and would be more her size. Crazy dog mom over here but I would like my blanket back!
Any fun plans for the weekend? Not much on our agenda, but looking forward to relaxing and watching the Steelers play on Sunday. Thanks for stopping by and have a great rest of your week and weekend!
….
SHOP THE POST