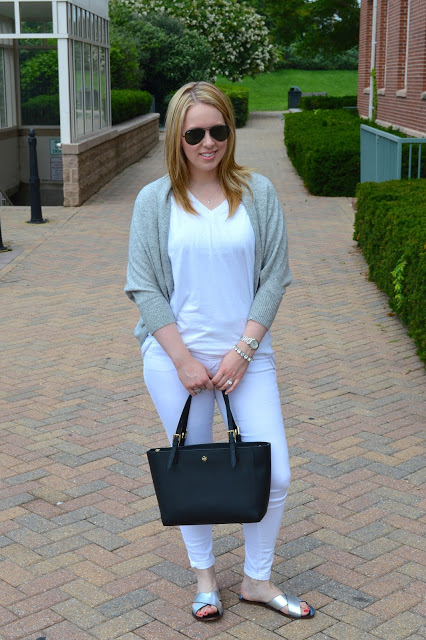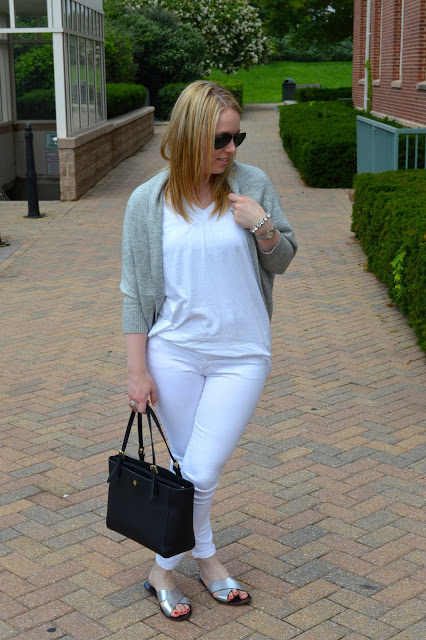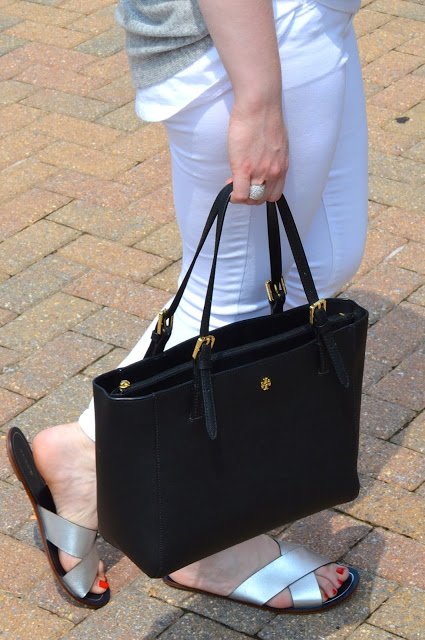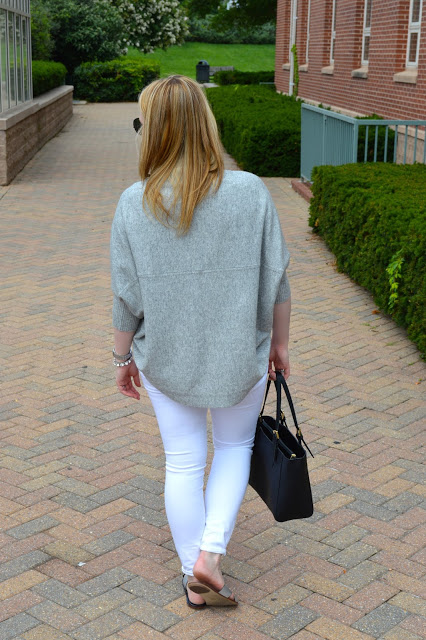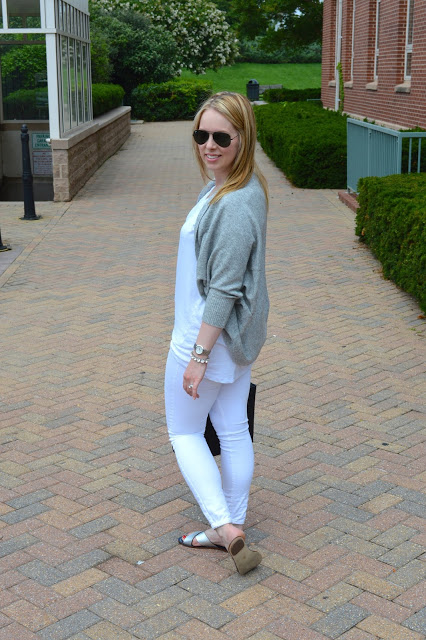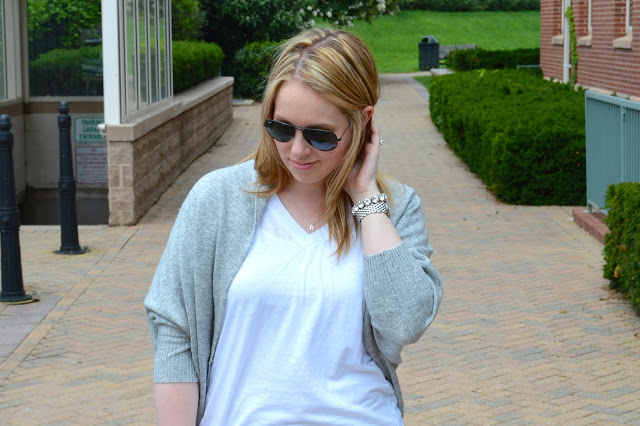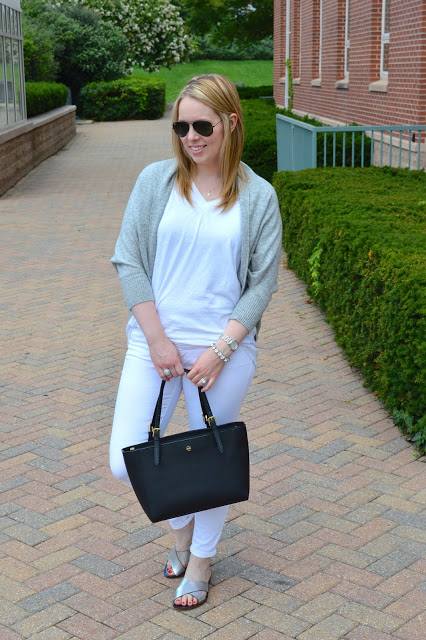 Happy Wednesday! We are already halfway through the week! I'm switching things up this week, but don't worry, an all new Wednesday Wishes will be going live tomorrow. More on this change up later 🙂


Question for you: is cashmere in the summer a major fashion faux pas? Or is it perfectly acceptable, like white after Labor Day has become? For me, it's totally acceptable as long as you wear it appropriately. Here in DC, the temperatures don't drop much below the 80s on summer days, but this past weekend, we had some unseasonably cool air move in and let me tell you, it was so refreshing! I can't say that I would suggest wearing this during the heat of a summer day, but I love this cashmere shawl for a nighttime accessory when you are out on the town for dinner. Wearing the cashmere with all white makes a typically fall or winter sweater ideal for summer. I am definitely looking forward to pairing this shawl with boots and scarves in the colder months, but I love that this versatile shawl can easily be worn all year round by styling it with the right pieces. This is my new go-to layering piece for cool summer evenings and beyond!


Thanks for stopping by!