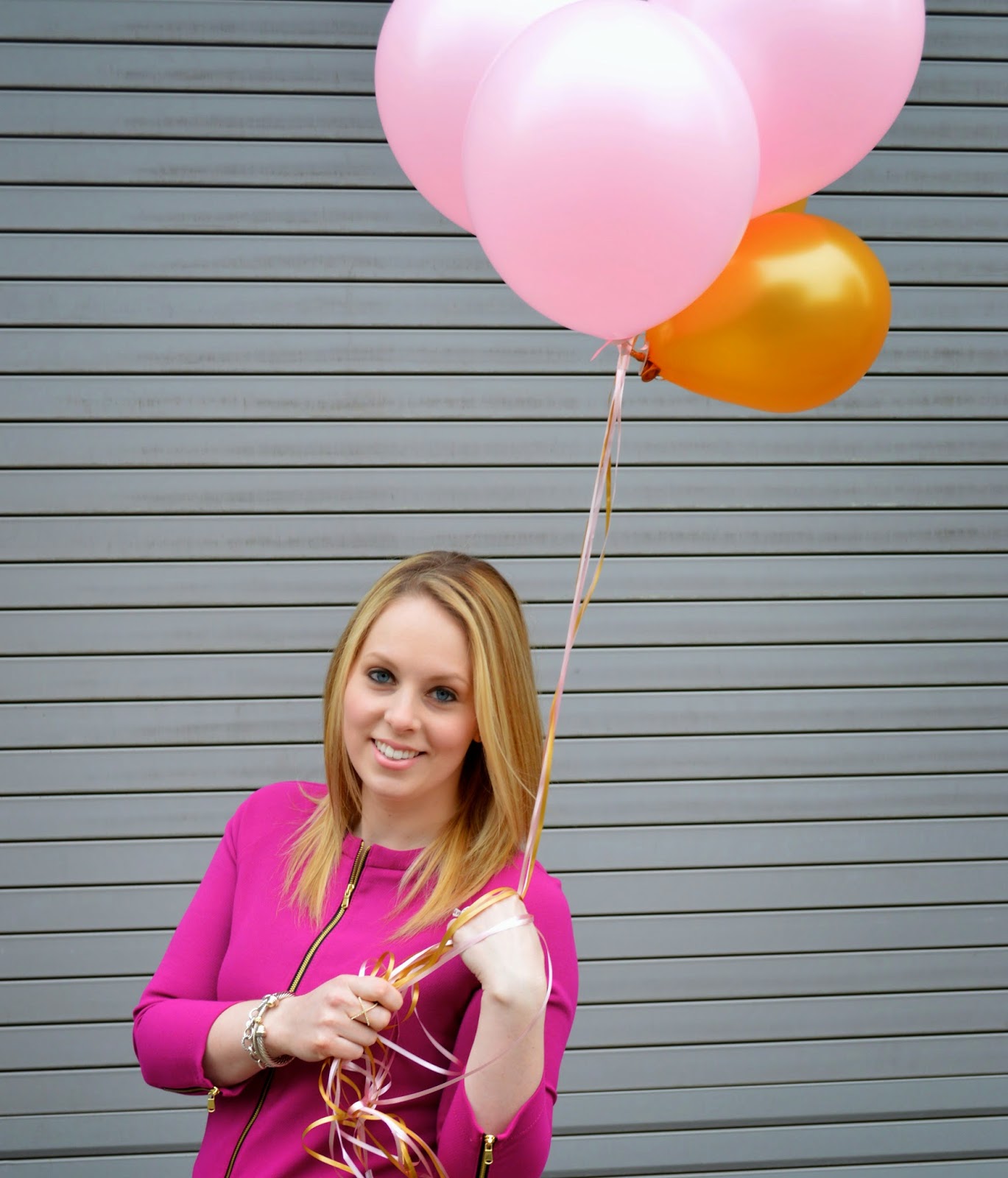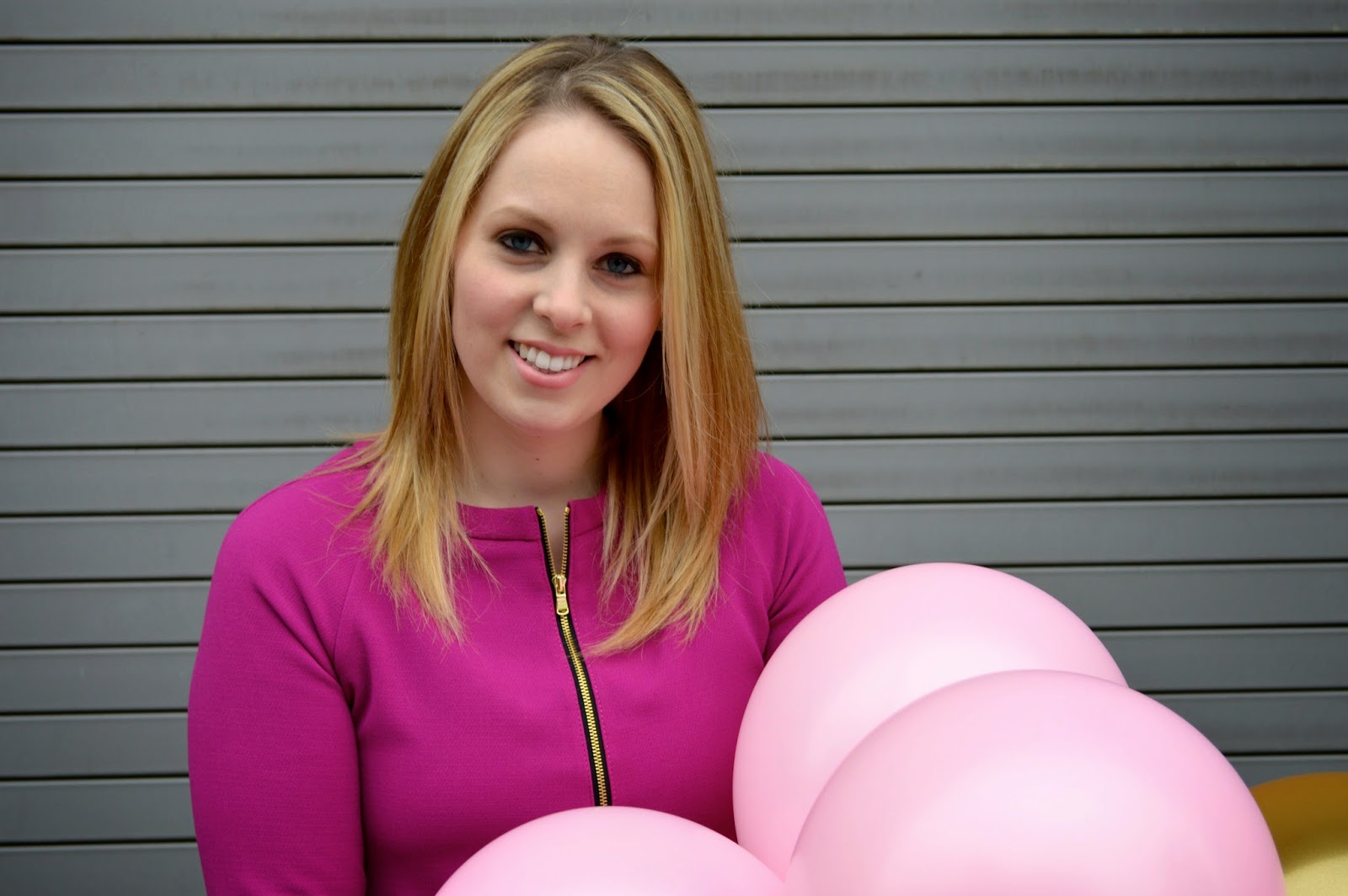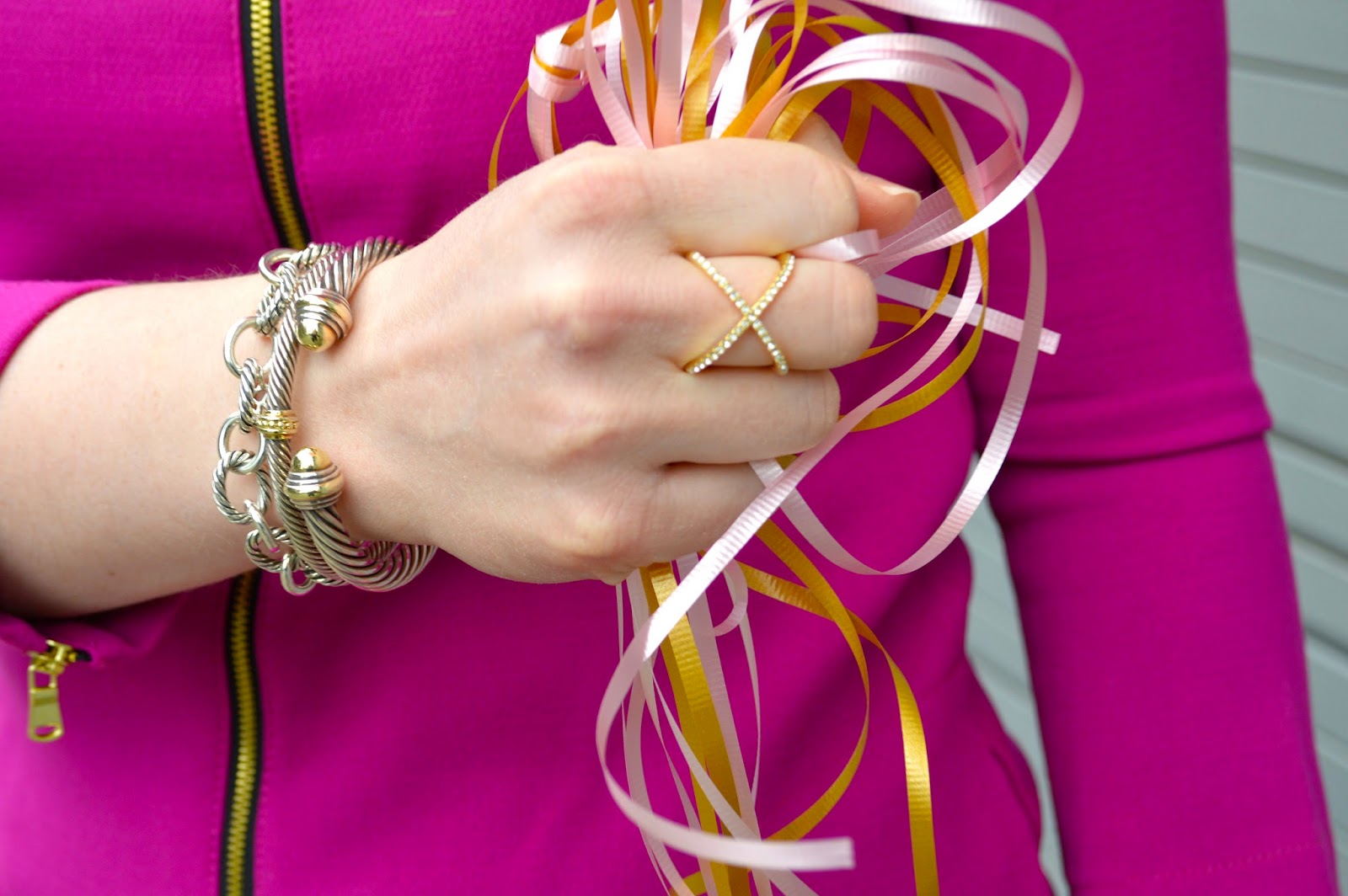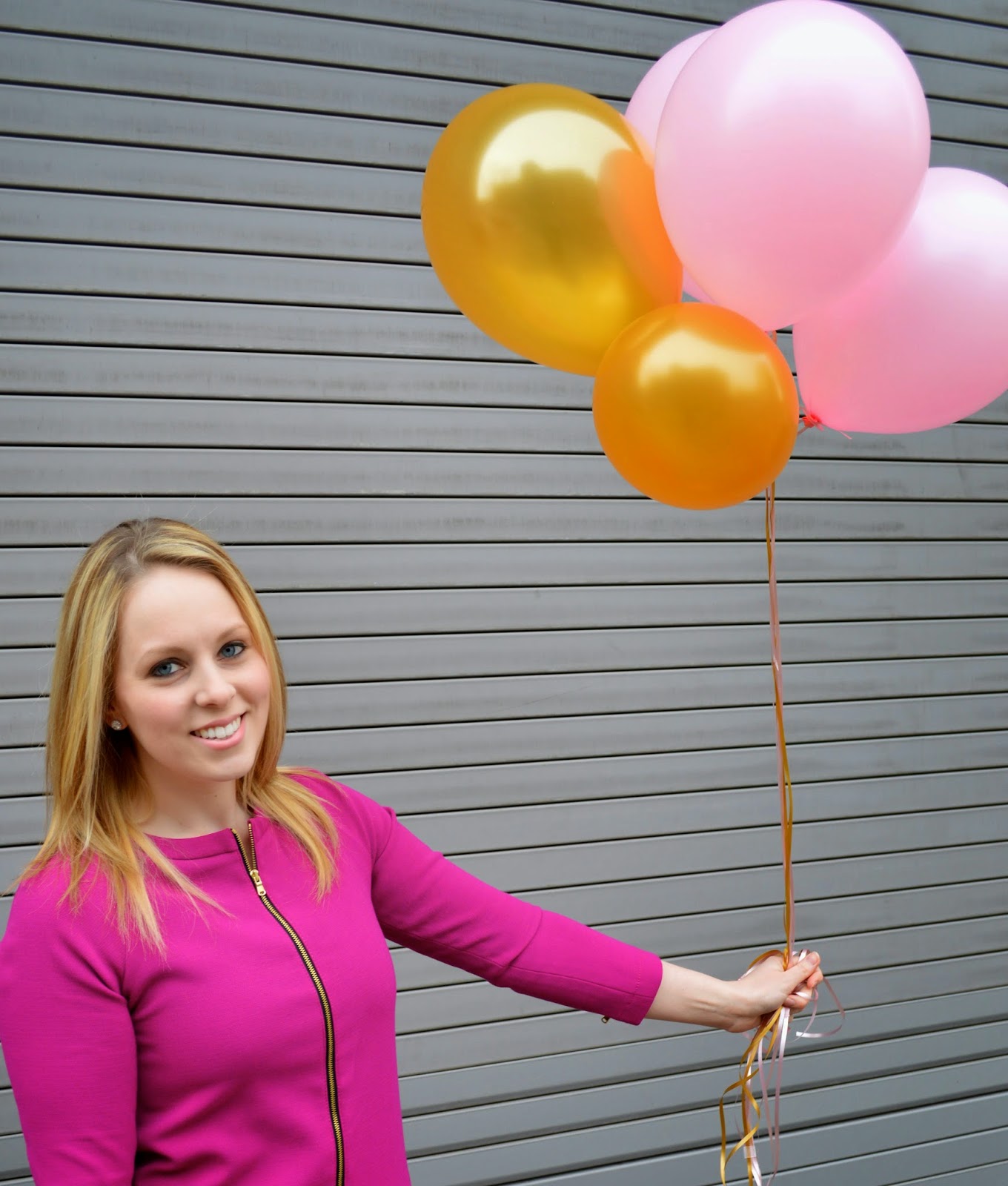 I am so excited to share the brand new A Blonde's Moment with you today! It has been a long process, but I am so in love with the new design. With a more user-friendly format and social media links at the top of the page, I'm hoping all my readers will love it as much as I do!
You will notice a search bar and archives section on the right side, along with a live Instagram feed. You can scroll through to see every post, and if you click on the post title, you can view that post individually. For those who have subscribed by email, I have switch from WordPress to Blogger, so you will have to re-enter your email address under "Follow by Email" to continue receiving the emails 🙂 Make sure you bookmark this as the new website!
Thanks so much for following along and have a wonderful week!