Reflecting on a fun, yet productive weekend, my first post under a recurring series was tough. With a jam-packed weekend with so many fabulous things, I had to limit myself to four.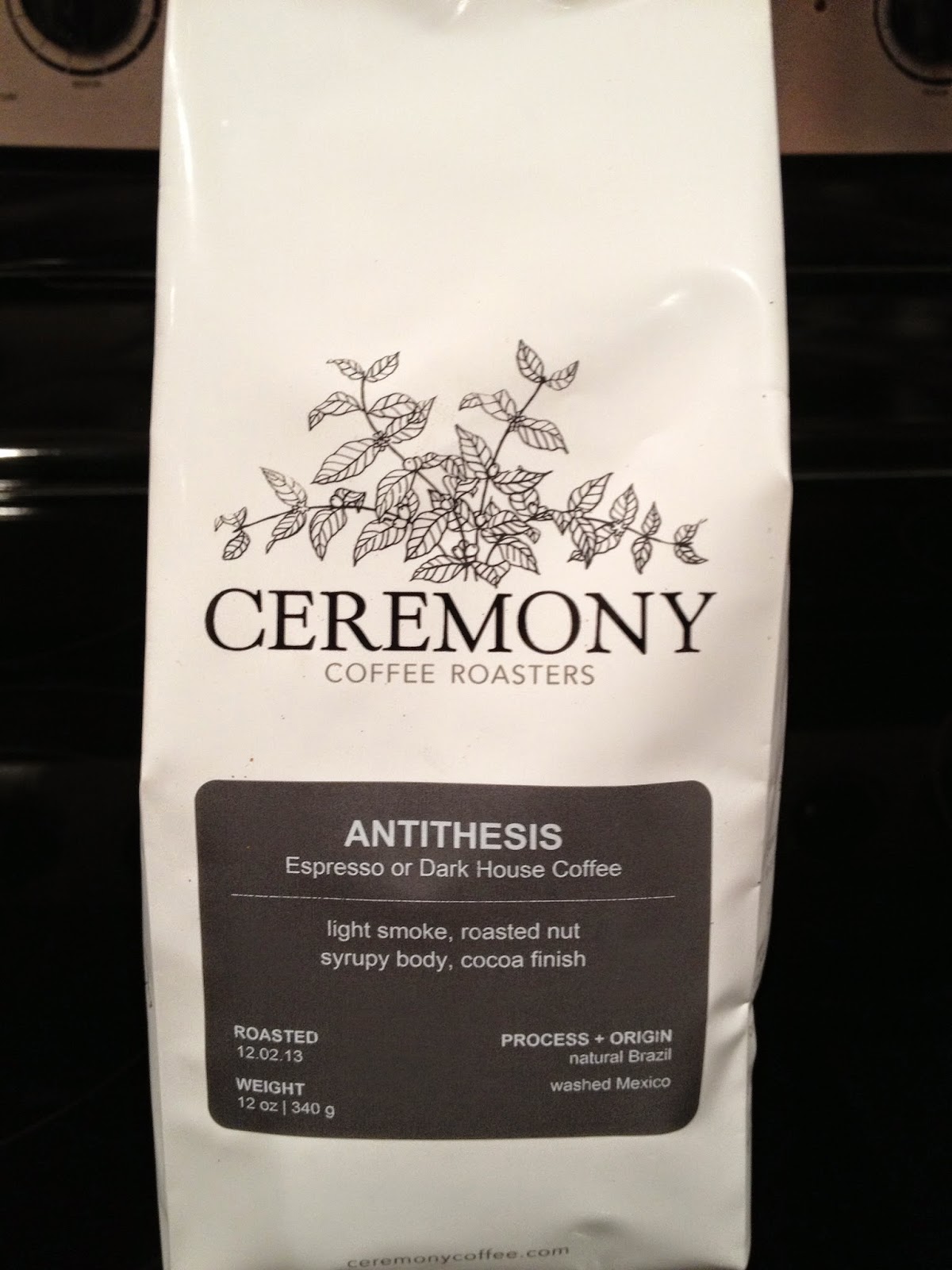 Ceremony Coffee Roasters
Ceremony Coffee Roasters is a roastery and coffeehouse located in Annapolis, Maryland. We first discovered this coffee at our local Whole Foods and visited them when in Annapolis for a race. The BEST coffee you will ever have. Current obsession: Antithesis and Holiday Twenty Thirteen blends. If Annapolis is too far or you don't have a Whole Foods nearby, you can order online! Prepare to toss those Starbucks cups!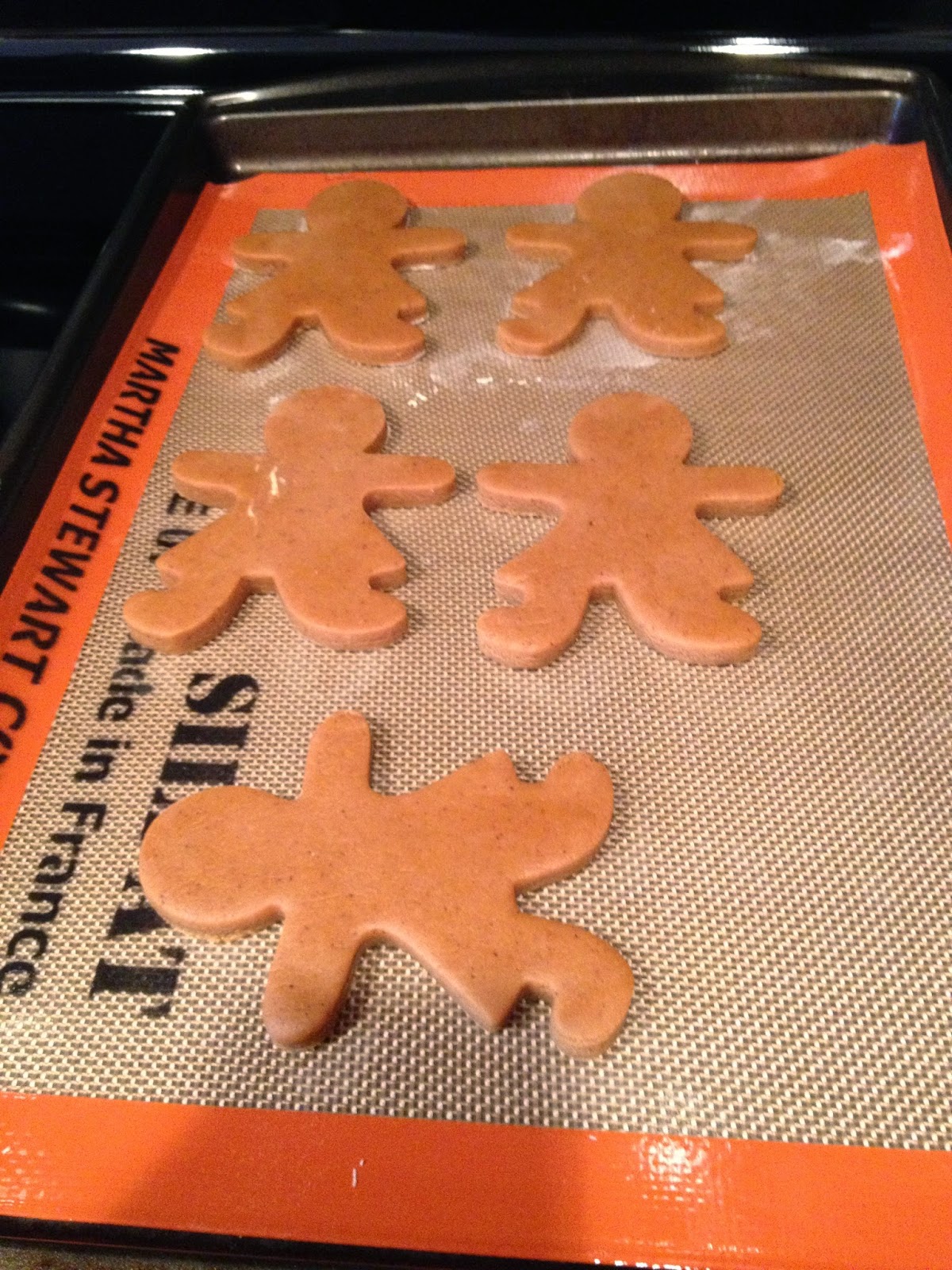 Gingerbread Girls
Who said you can only make Gingerbread Men?! I love my set of gingerbread cookie cutters from Crate and Barrel . The addition of the Gingerbread Girl is so fun and makes your gingerbread cookies stand out 🙂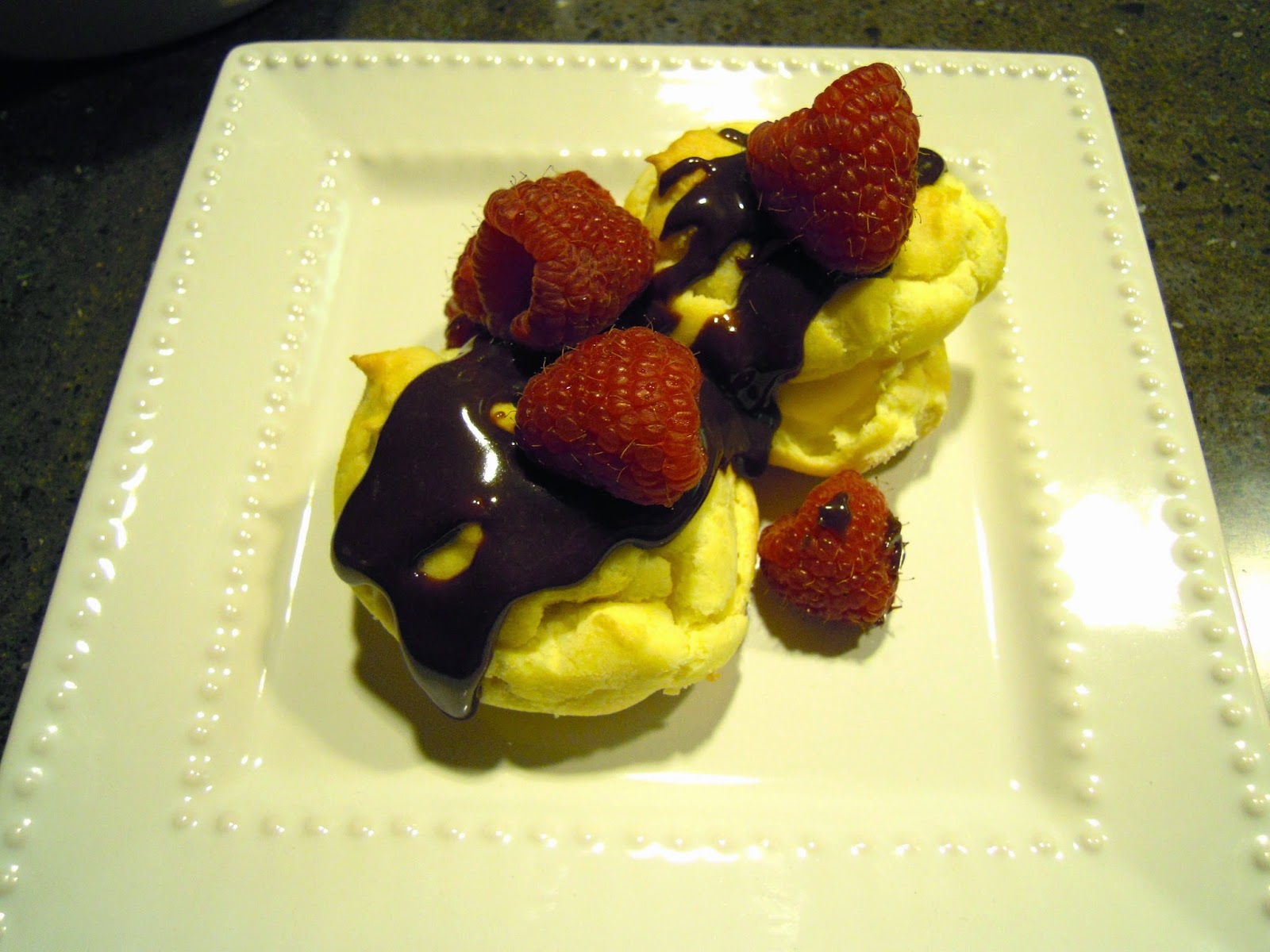 My mom's Profiteroles. Mon Ami Gabi comes closes, but nothing beats these!
Profiteroles
One of my dessert weaknesses. And the profiteroles from Mon Ami Gabi are to die for! Not only is the food at Mon Ami Gabi delicious (see Mon Ami Gabi: the best steak in DC) but this dessert is just too perfect for words. The soft and light puff pastry, with the cold vanilla ice cream, topped with chocolate sauce literally melts in your mouth. As our waiter said, "you can never go wrong with the profiteroles." I couldn't agree more.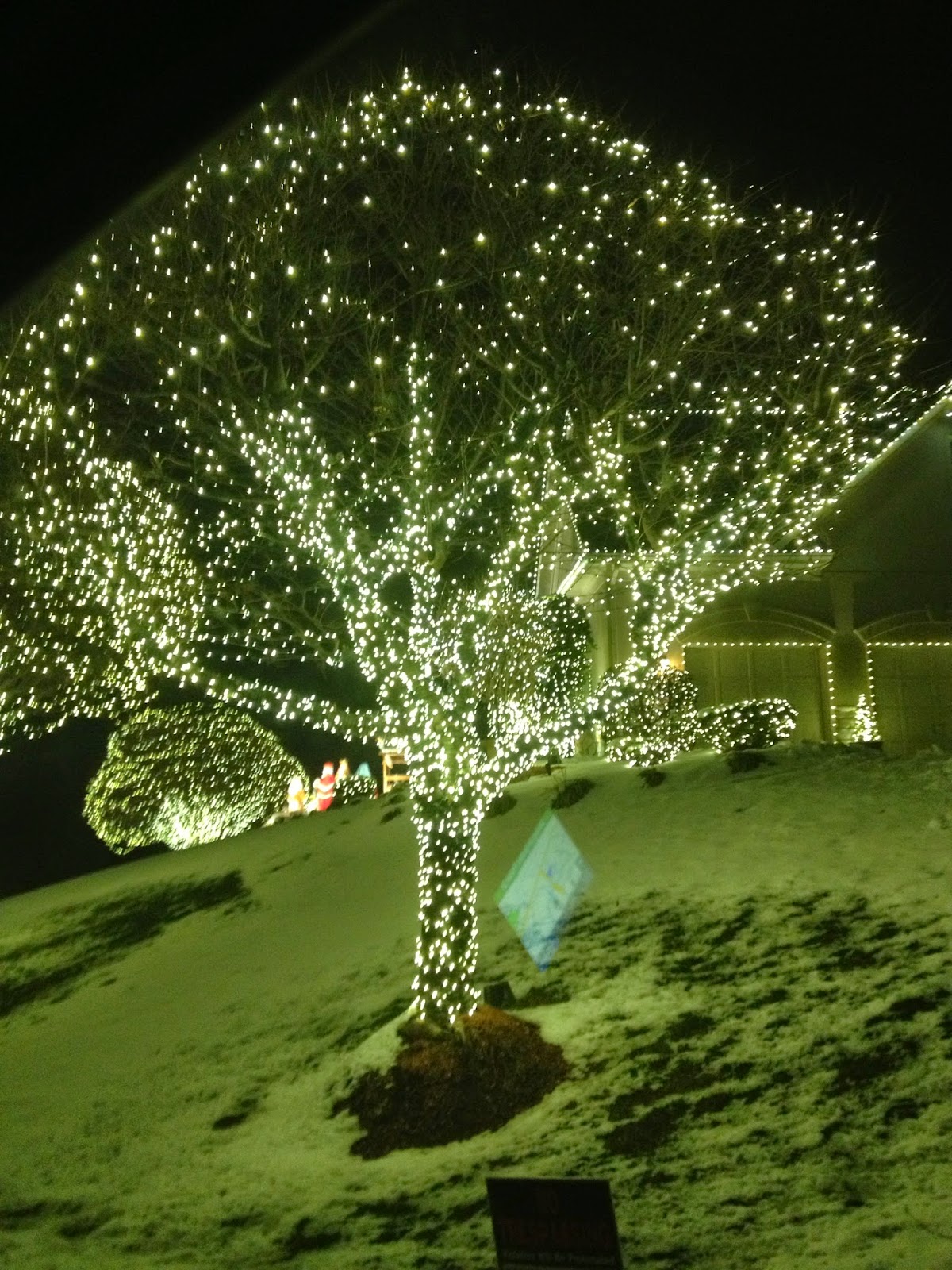 Christmas Lights
In an effort to get more in the Christmas spirit, my husband, puppy and I set out to look at Christmas lights this past Friday night. After googling the best Christmas lights in Northern Virginia, we discovered one of the house in the top 10 was just down the street. The lights were incredible! We are very much looking forward to driving by more on the top 10 list this Friday!