Brrr! Today's high in the DC metro area was 16 degrees. Yes, it is winter, but we are in Virginia!! One good thing to come from this cold spell: a whole new set of clothes. This cold has inspired me to take a look at staying fashionable even in the sub-zero temperatures. We might as well embrace it!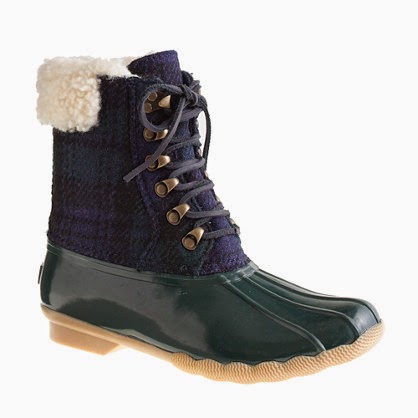 Sperry Top-Sider for J.Crew Flannel Shearwater Boots
Sperry Top-Sider Flannel Shearwater Boots ($150): I am in love with these boots! They look so warm and seem so functional!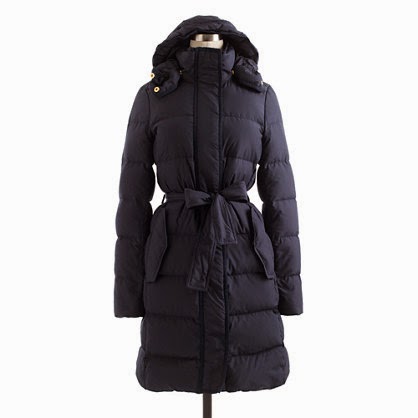 J.Crew's Wintress Puffer
Wintress puffer ($268): The warmest coat I own! Especially perfect for early mornings taking our puppy outside in this weather.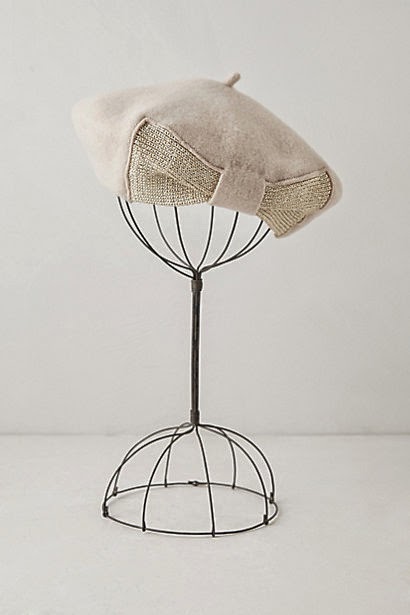 Anthropologie's North Sea Beanie
North Sea Beanie ($128): I am slightly obsessed with this hat from Anthropologie. Very Parisian and perfect for more formal occasions.
Cornelia James Side Bow Gloves
Cornelia James Pure Wool Glove with Side Bow: (£60.00 or about $100 USD with today's exchange rate)
I completely adore my new gloves. Worn (and made famous) by the Duchess of Cambridge, these wool gloves are not only warm but extremely feminine with the side bow at the top of the glove. You can never go wrong with bows.
A very "of the moment" style with leather accents, this coat is perfect for a stylish secondary coat — might not be a style for years to come, but perfect for staying in line with the leather trend. And it's marked down!