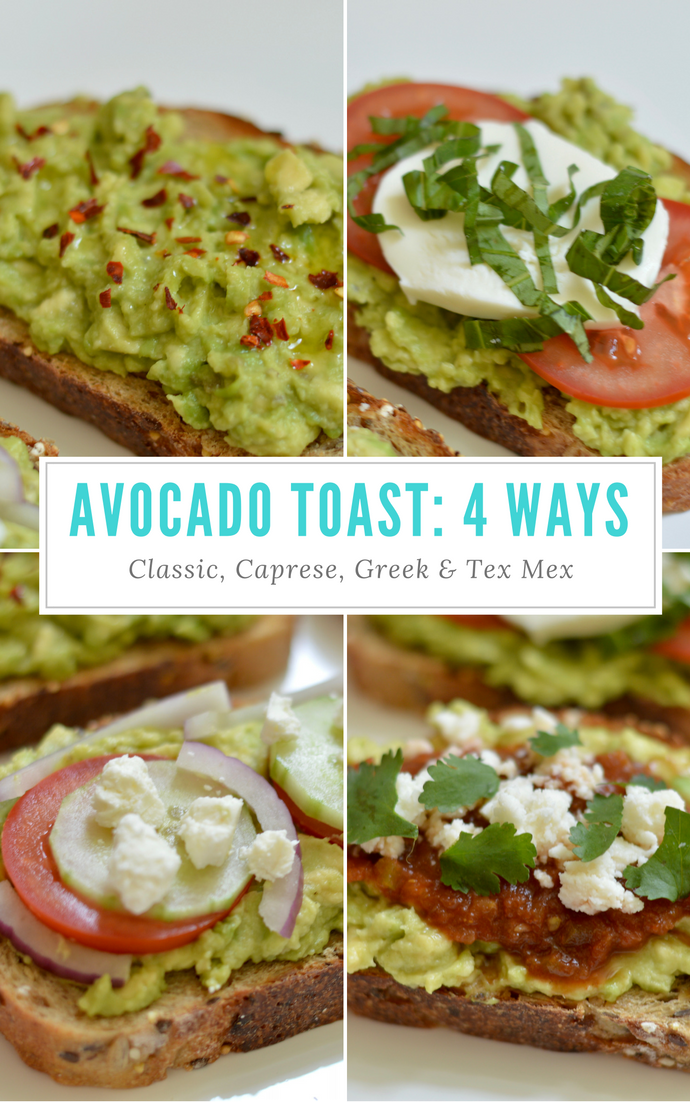 There are few things in life that are more delicious than avocados. I don't know about you, but I'm sure that I could eat an avocado or guacamole at least once a day and never get sick of it. As much as I love chips and guacamole, I think I have found a new and better way to enjoy avocados. Avocado Toast: 4 Ways.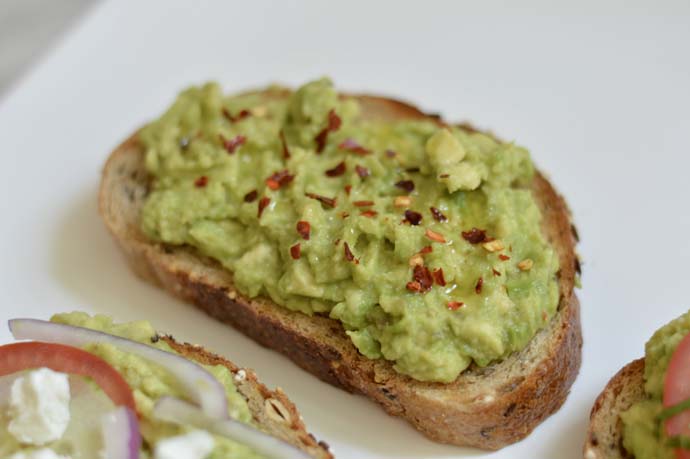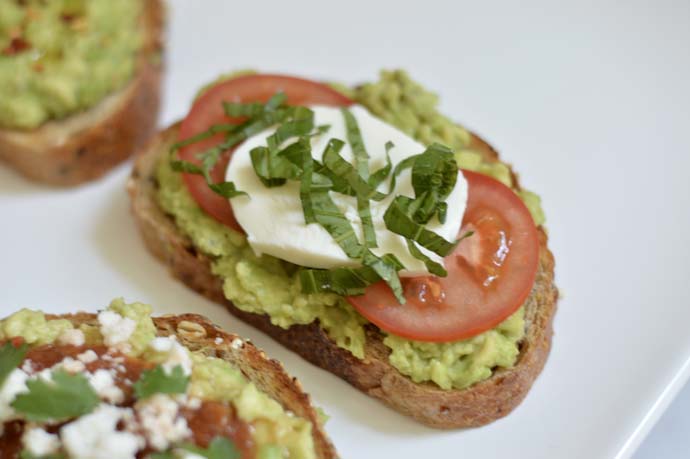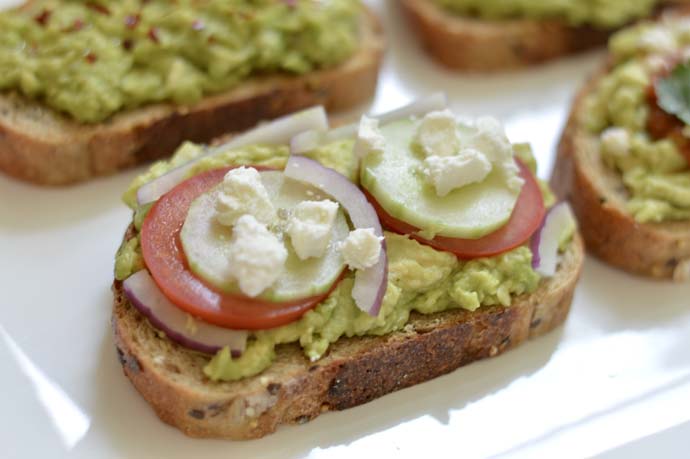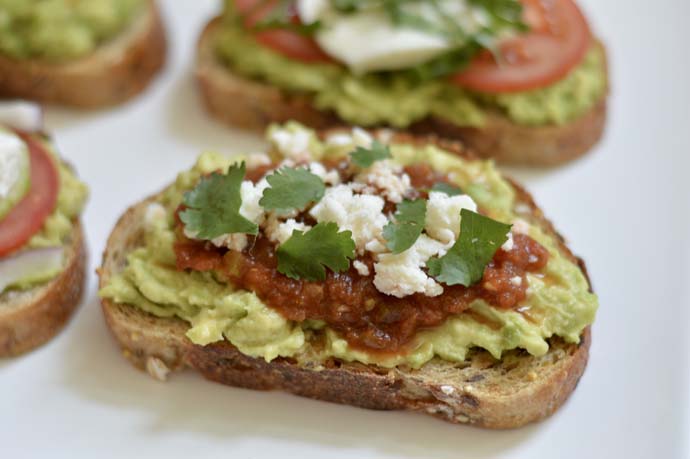 I've been making avocado toast for a few years now — it makes for a great breakfast, lunch or even a snack. In the past, I never got too fancy with the toppings. I typically kept it simple with avocado, salt and pepper. With summer in full swing, I started thinking about other toppings for my avocado toast that would make for a filling and delicious lunch, or even breakfast depending on your toppings.
As for a favorite out of this group, I truly cannot decide! Each one that I tried became my new favorite. I figured I would love the caprese because caprese salad is my go-to salad and appetizer. And although the caprese was delicious, the classic and Tex Mex were shockingly amazing! I love that the toppings are endless when it comes to avocado toast and it's easy to make them for any meal of the day. Next up on my list to try: an egg or egg white. You could easily top the classic recipe with an egg white for a filling and healthy breakfast. I've listed out the basic ingredients to start your avocado toast out and included in the directions below how I made each of the four. Check them out below!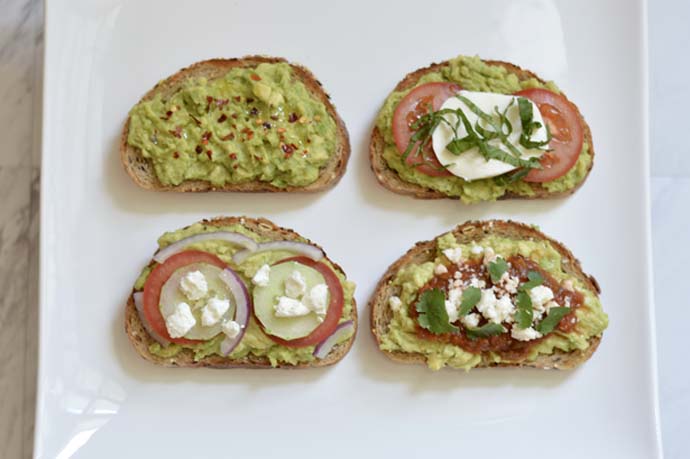 2 avocados

4 slices whole grain bread, toasted

Salt and pepper, to taste
Mash the avocados in a shallow bowl with a fork until chunky. Season with salt and pepper. Toast the slices of bread until golden brown and crisp. Divide the avocado among the toasts, about 2-3 heaping tablespoons per slice. For the classic: top the mashed avocado with a pinch of red pepper flakes, sea salt and drizzle with olive oil. For the caprese: top the mashed avocado with 2 tomato slices, 1 slice of mozzarella and chopped basil. For the Greek: top the mashed avocado with 2 tomato slices, 2 cucumbers, slices of red onion and feta cheese. For the Tex Mex: top the mashed avocado with 1 tablespoon of salsa, Mexican cheese, cilantro and a squeeze of lime juice. Enjoy!
…. 
Thanks for stopping by, friends! Happy Tuesday!